New version of Quake II was released on consoles and PC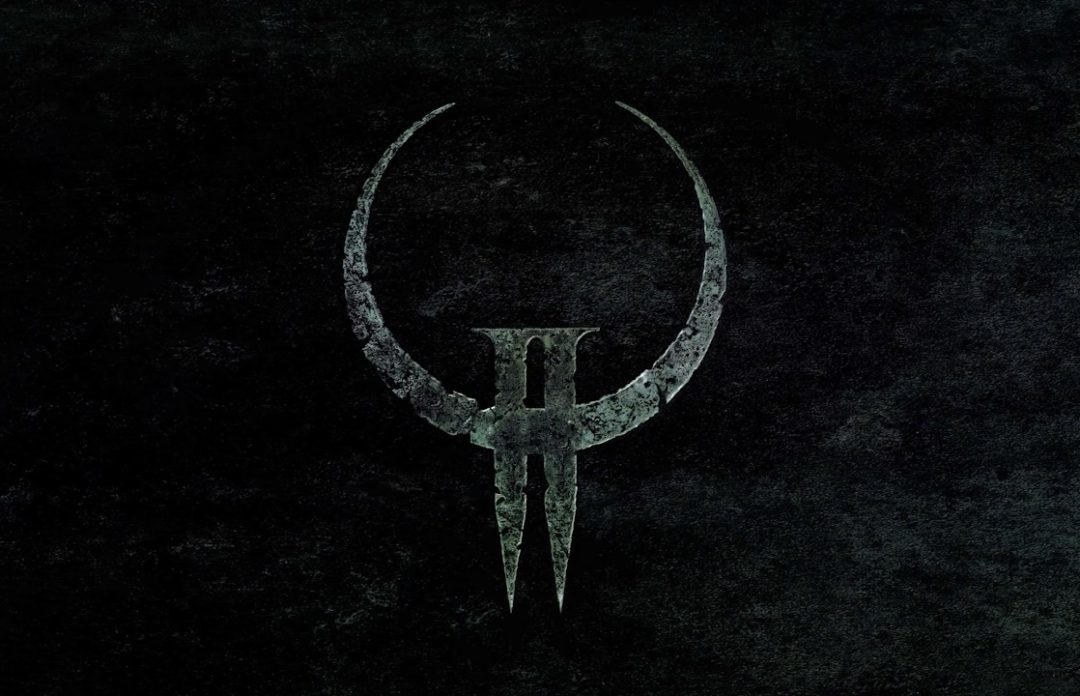 Publisher Bethesda has released a new versions of the Quake II: it is available on PC, Nintendo Switch, as well as on two generations of Xbox and PlayStation.
The new version of Quake II is not a remaster in the full sense, but the shooter received several significant improvements. So, the project was adapted to modern widescreen monitors; 4K support was added; updated a number of special effects and improved artificial intelligence. In addition, Quake II received support for online and local co-op for four players, cross-platform play, as well as additional content to the original: The Reckoning and Ground Zero add-ons, as well as the all-new Call of the Machine DLC.
The price for the updated version for all platforms is $10. Owners of the original can get this version for free.
Detailed information about the game
Did you like the article? Share with friends: