New trailer for Amnesia: The Bunker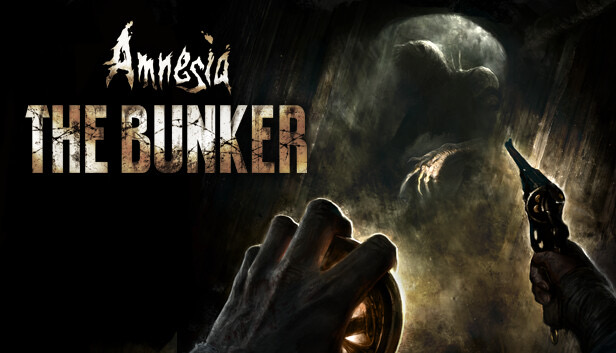 Studio Frictional Games has published a new trailer for the horror Amnesia: The Bunker: a video dedicated to interaction with monsters.
Despite the fact that the hero of Amnesia: The Bunker will be armed with a revolver, it will be not very useful in struggling with monsters: shots only slow down the creatures and make them angrier. Therefore, your main ally in the new Amnesia is still fast legs.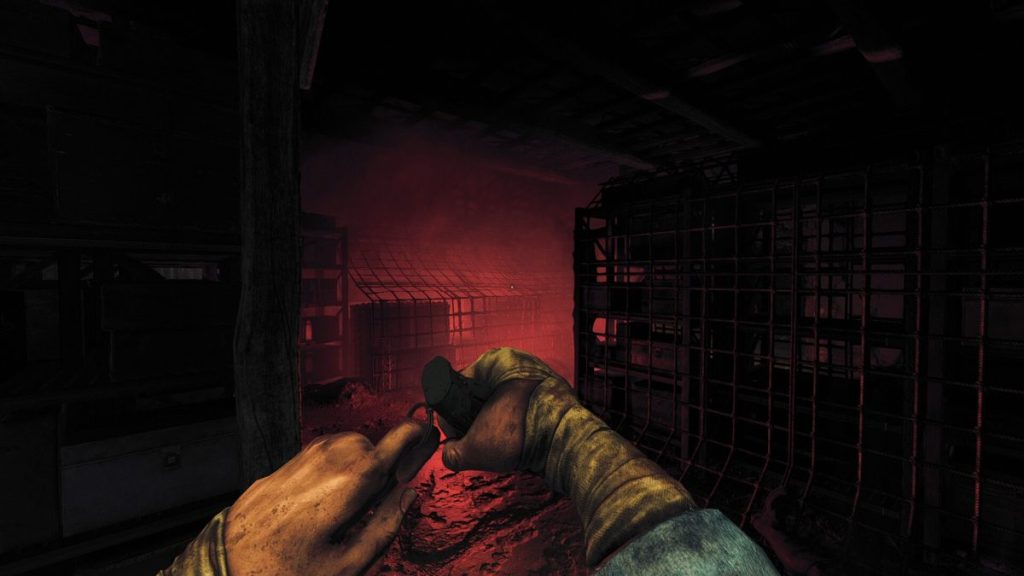 However, to learn about the approach of monsters can be seen in advance – thanks to their loud roar. In some cases you will have to solve puzzles in the immediate vicinity of the monsters: the sounds they make will help you not get caught.
Amnesia: The Bunker is scheduled to release on May 16th. The game will be available on PC and two generations of PlayStation and Xbox.
Detailed information about the game
Did you like the article? Share with friends: