New teaser for the «Franz» from the Ice-Pick Lodge studio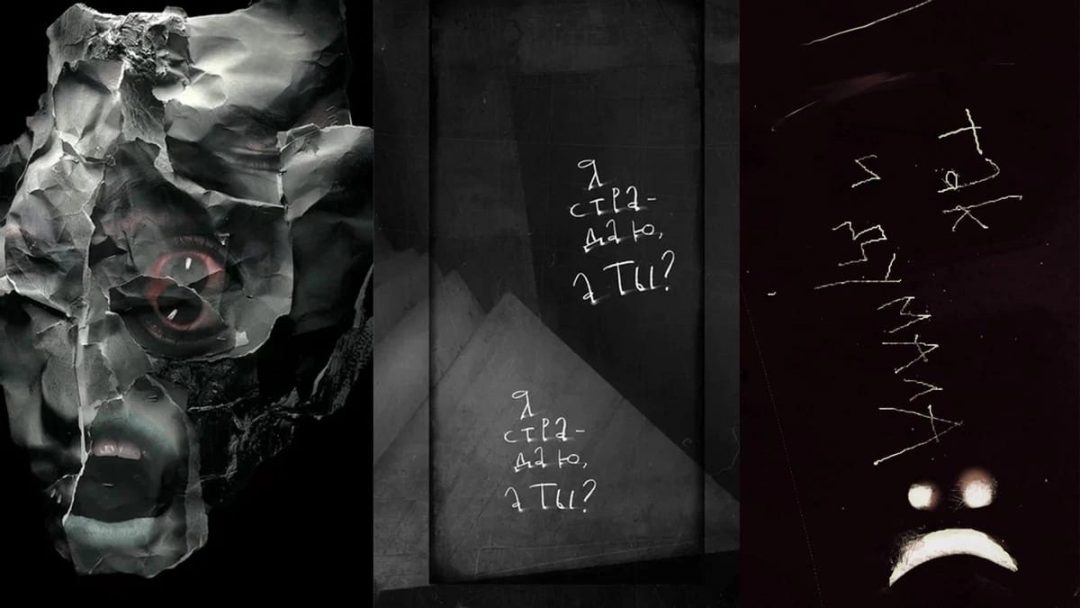 Developers from Ice-Pick Lodge have published a new trailer for their game "Franz" – a dark project for Android and iOS, in which the player will have to interact with a creature named Franz, who mysteriously appeared in his smartphone.
The teaser released for Halloween became one of the scariest videos of the holiday: in the video Franz demands not to ignore her, speaks mostly in riddles, and at the same time talks about what happened to the previous owners of the "girl" (spoiler: nothing good).
The release date of the game is still unknown.
Did you like the article? Share with friends: