New teaser for Atomic Heart first DLC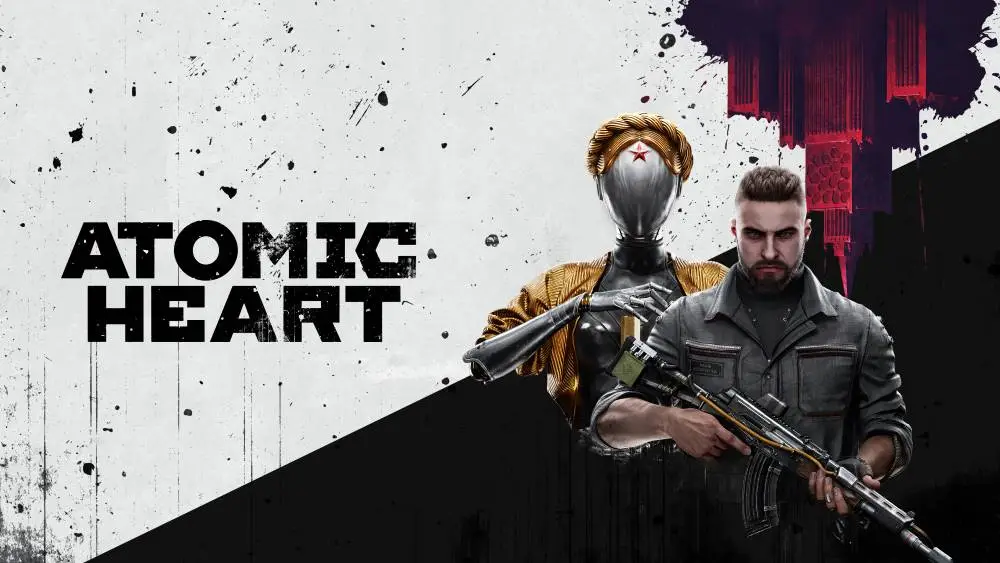 Mundfish studio continues to publish teasers for the first DLC for the Atomic Heart. The video showed a new enemy named BEA-D: alone, the robots seem very funny, but together they can cause a lot of problems.
In addition, the developers have released a new update for the shooter: it added a photomode, AMD FSR 2.0 support, updated car physics, and other minor improvements.
The release of DLC (the first of four planned) is scheduled for the summer of this year. The exact release date has not yet announced.
Detailed information about the game
Did you like the article? Share with friends: