New screenshots of Dead Island 2 from Game Informer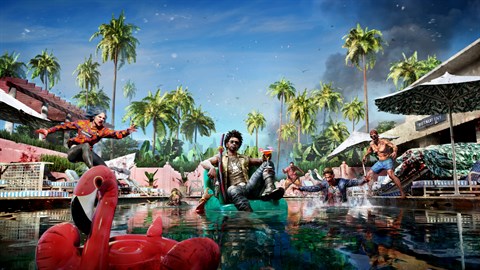 Dead Island 2 got into the December issue of the Game Informer: the developers shared new screenshots and art with the magazine.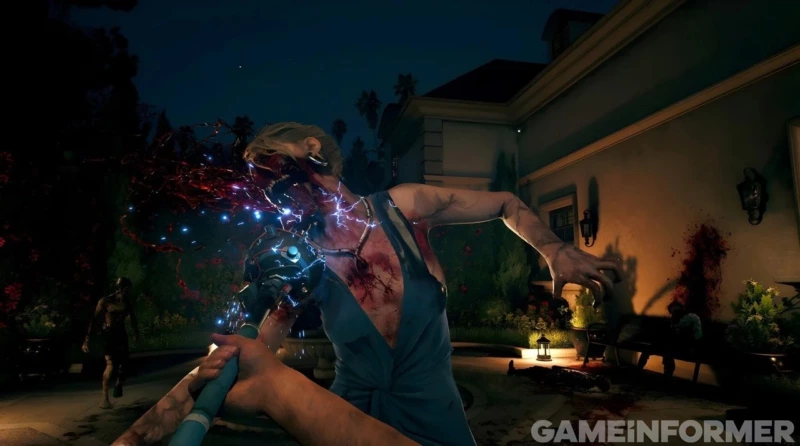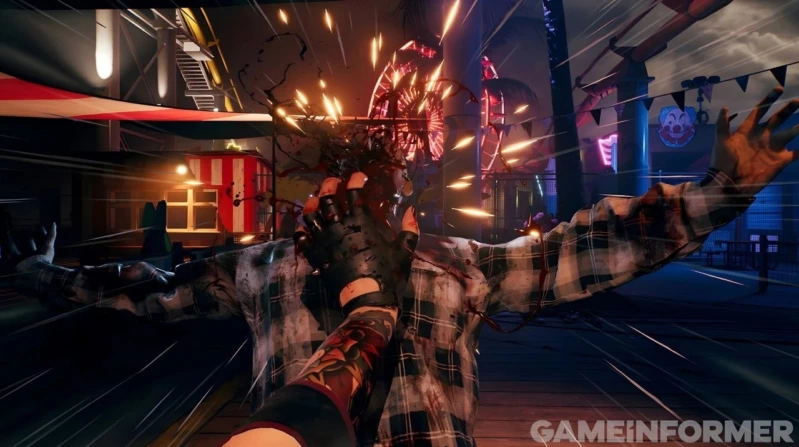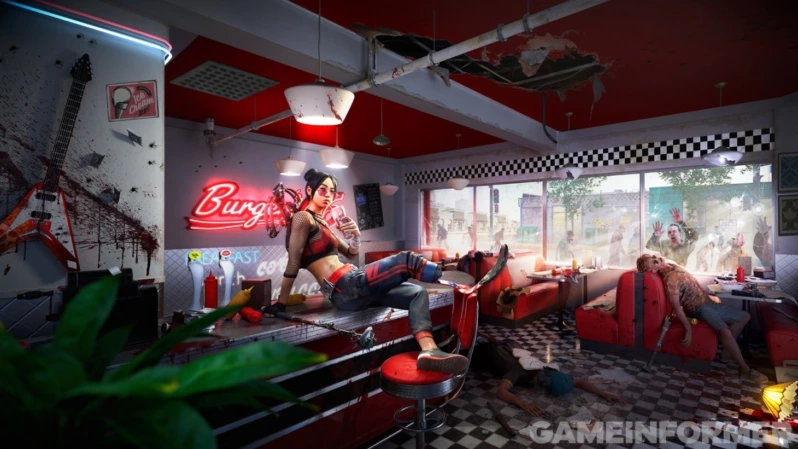 In addition to typical for the franchisemelee action scenes, you can see a workbench used to improve the arsenal, and also one of the pistols: apparently, firearms will get into the sequel.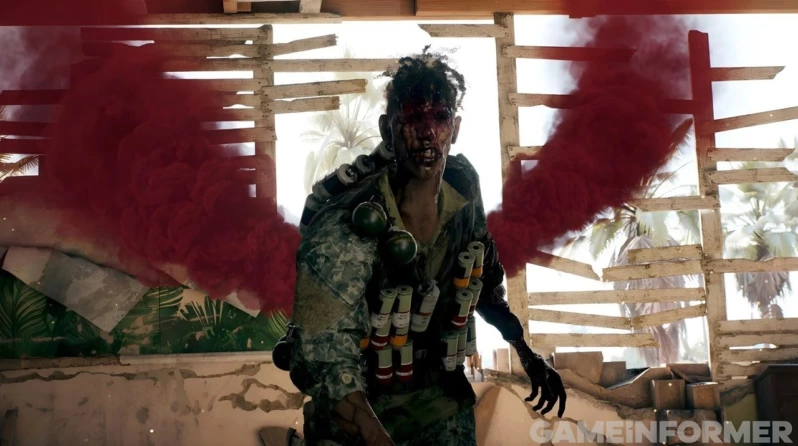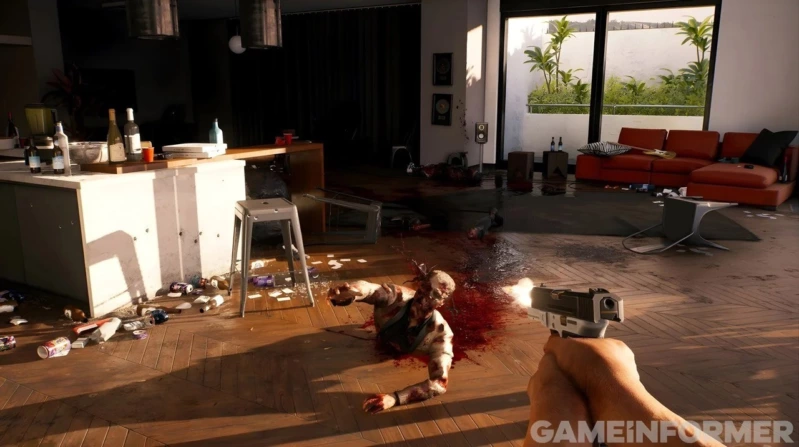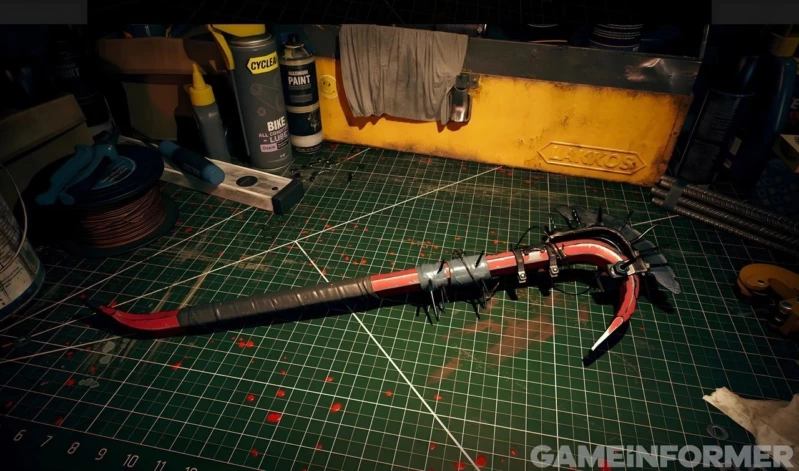 You can already pre-order PC-version of the Dead Island 2, which is scheduled for release on April 28 next year. The base edition of Dead Island 2 is $59,99.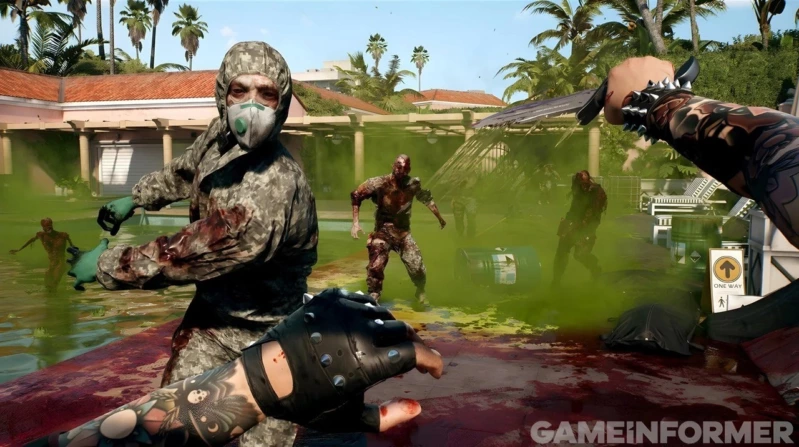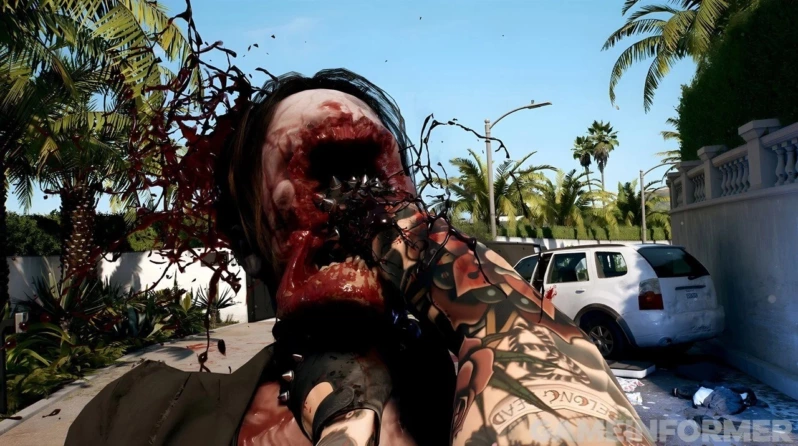 Dead Island 2 page: https://store.epicgames.com/en/p/dead-island-2
Did you like the article? Share with friends: