New Resident Evil 4 Remake reveal will take place on October 21st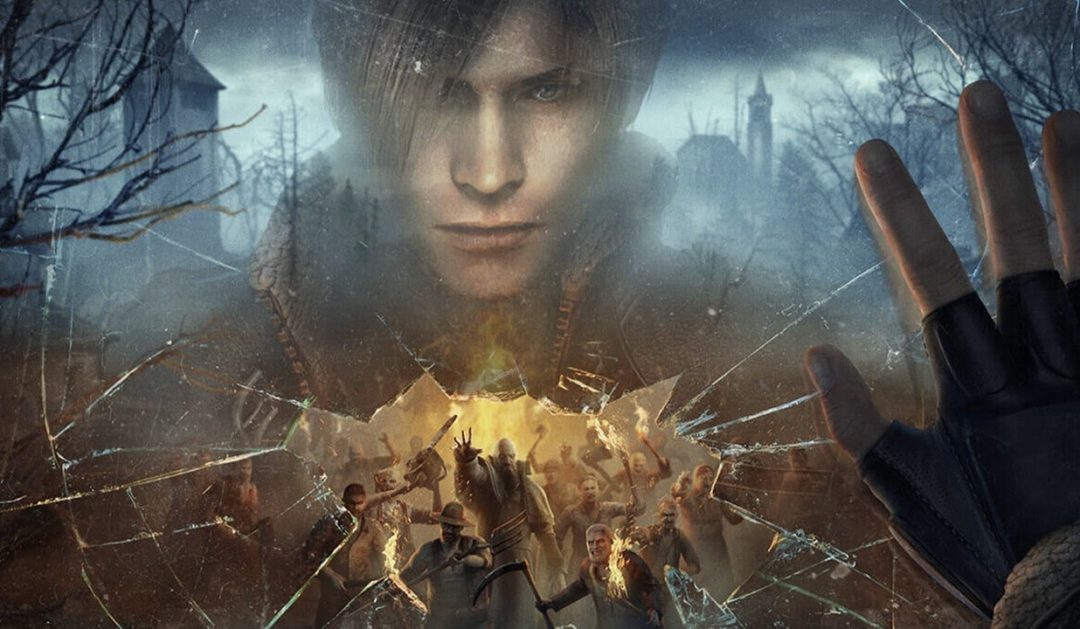 Capcom has announced the date for a new Resident Evil broadcast: the stream dubbed the "Resident Evil Showcase" will take place on October 21st.
What exactly the company will show as part of the stream – new trailers or more extensive gameplay snippets – is still unknown. However, Capcom has already confirmed that players should expect news about both the gold edition of Resident Evil Village and the remake of Resident Evil 4.
The broadcast will begin at 1 am Moscow time.
Did you like the article? Share with friends: