New gameplay from Fort Solis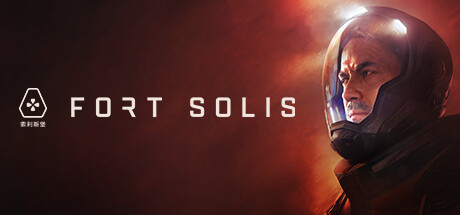 IGN has published on its YouTube channel new gameplay of Fort Solis with Troy Baker (The Last of Us) and Roger Clarke (Red Dead Redemption 2).
The video touches on the very beginning of the project. In it, engineer Jack Cleary (Roger Clark) arrives at a mining settlement on Mars to investigate the mysterious disappearance of the locals.
The release of Fort Solis will take place on August 22. The game will be available in versions for PC and PS5.
Detailed information about the game
Did you like the article? Share with friends: