Naughty Dog researching complaints about PC version of The Last of Us: Part I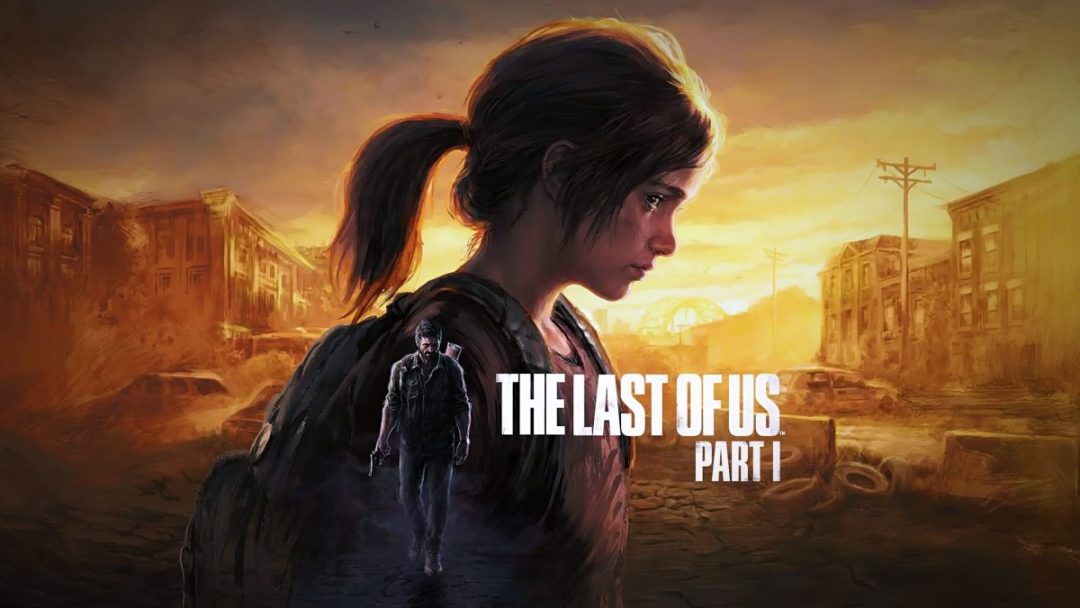 Despite the big (especially for PlayStation projects) online on Steam, the launch of The Last of Us: Part I on PC can hardly be called successful. Players complain about the prolonged compilation of shaders, crashes and freezes. As a result, gamers brought down the rating of the project on Steam: at the start the remake of The Last of Us had about 30% positive reviews.
Naughty Dog responded to the complaints on its Twitter: the studio states that closely monitoring reports of technical issues. The developers also said that the development of patches is now a priority for the studio: the first update for the game has already been released, but it hasn't made any visible performance changes.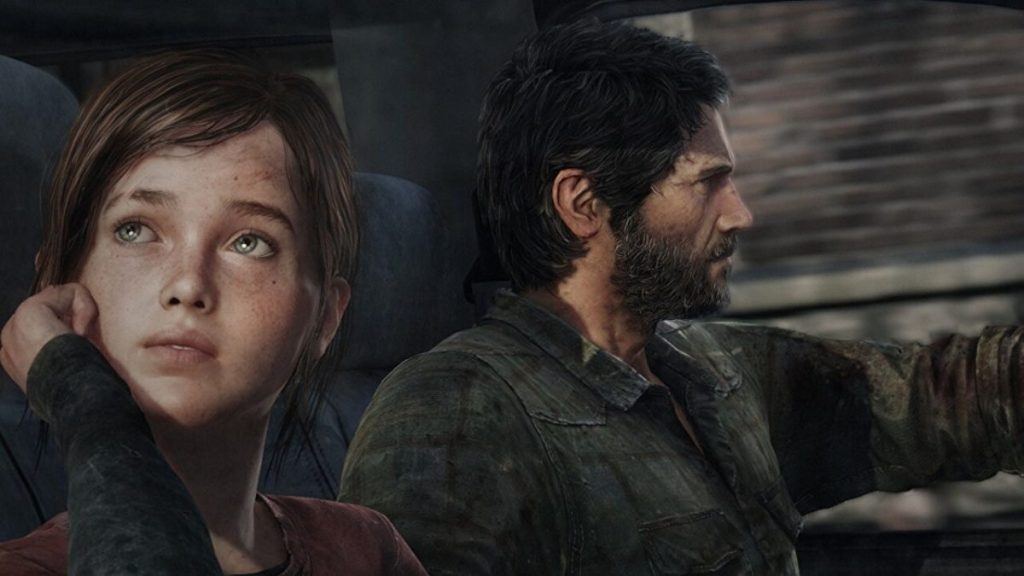 The Last of Us: Part I was released on PC on March 28th. After the release of the game, Naghty Dog stated that company will continue to release its games on computers. Probably in the future gamers should expect the release of the second part of The Last of Us.
Detailed information about the game
Did you like the article? Share with friends: