Naughty Dog postponed The Last of Us multiplayer game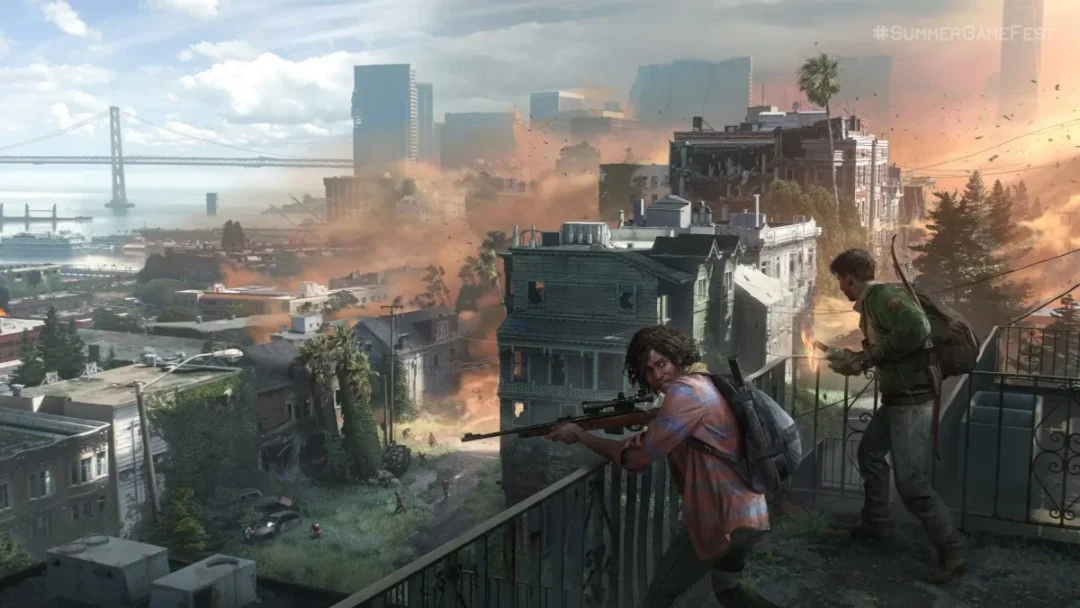 Naughty Dog has published a message regarding a multiplayer project in The Last of Us universe. The studio said that work on the game will take longer than previously thought. Naughty Dog is trying to make the project as good as possible.
According to Jason Schreier, the development of the online game is not going very smoothly. Allegedly, Sony attracted Bungie employees (also a Sony studio) to evaluate the project, and they did not appreciate the game too highly, expressing doubts about the fascination of the multiplayer TLoU. Now Sony itself doubts the quality of the game, having decided to suspend development and reconsider its plans related to the project.
The team that developed the multiplayer action game based on The Last of Us was seriously reduced, and the developers were transferred to other projects. Now only a small team is working on the project, which will rethink the game.
Did you like the article? Share with friends: