Mundfish: Atomic Heart development is over, release date to be announced soon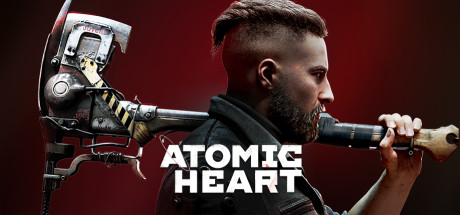 The Mundfish studio is celebrating the end of development of the Atomic Heart: a post appeared on the company's Telegram channel, containing a promise of a soon announcement of the shooter's release date.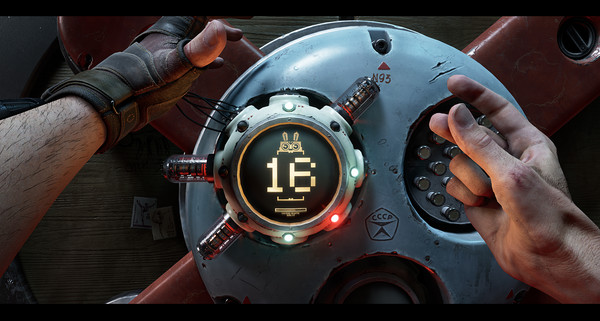 According to the latest official information, Atomic Heart should be released this winter – the most likely scenario is a release in early 2023. However, given that the authors have finished work on the game, perhaps Mundfish will be able to release the long-suffering shooter before this date.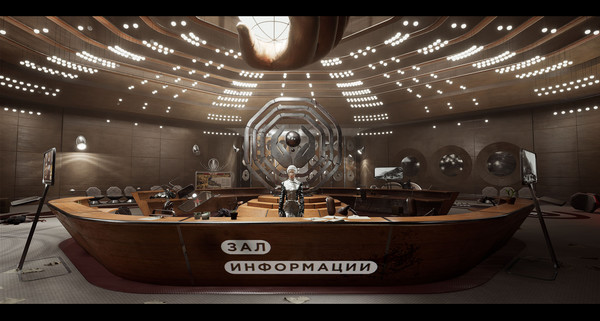 Atomic Heart will release on PC, PS4, PS5, Xbox One and Xbox Series X|S.
Did you like the article? Share with friends: