Morteshka studio presented One-Eyed Likho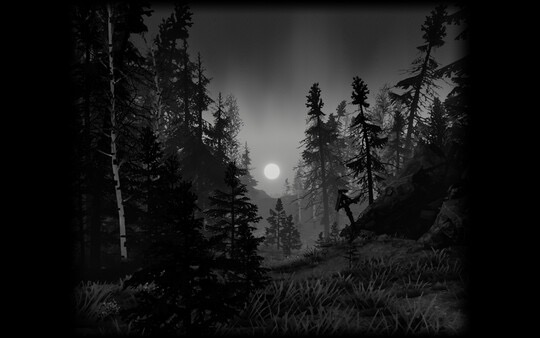 Morteshka studio has presented its new project: the black-and-white horror game One-Eyed Likho. Like the events of Black Book, the developers' previous game, the new title is inspired by slavic folklore.
In the center of the plot of the project is a blacksmith and a tailor who went in search of the one-eyed Licho. In addition to the already mentioned monster, other fairy-tale characters will probably appear in the story (information about which may appear closer to the release).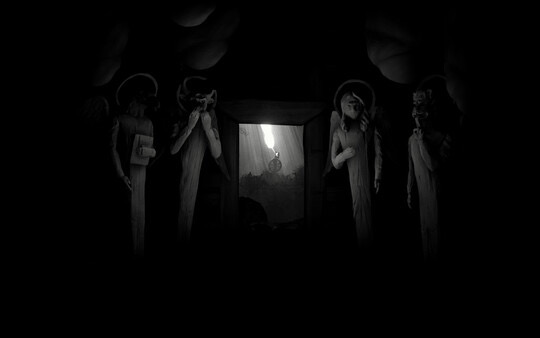 The game does not have a release date yet, but the project can already be added to the Steam wishlist: https://store.steampowered.com/app/2346840/_/
Did you like the article? Share with friends: