Mortal Kombat 1 release trailer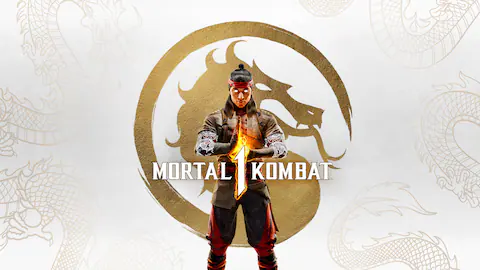 NetherRealm studio has published a new trailer for Mortal Kombat 1, dedicated to the release of the fighting. The project will be available on September 19, but owners of the Deluxe edition will be able to start the game on September 14.
Mortal Kombat 1 will be a reboot for the franchise. However, the gameplay of the new part will not undergo significant changes: it is still the same spectacular arcade fighting with an extensive roster of heroes and brutal fatality moves.
Mortal Kombat 1 will be available on PC, Xbox Series, PS5 and Nintendo Switch.
Detailed information about the game
Did you like the article? Share with friends: