Microsoft wins FTC fight to Activision Blizzard acquisition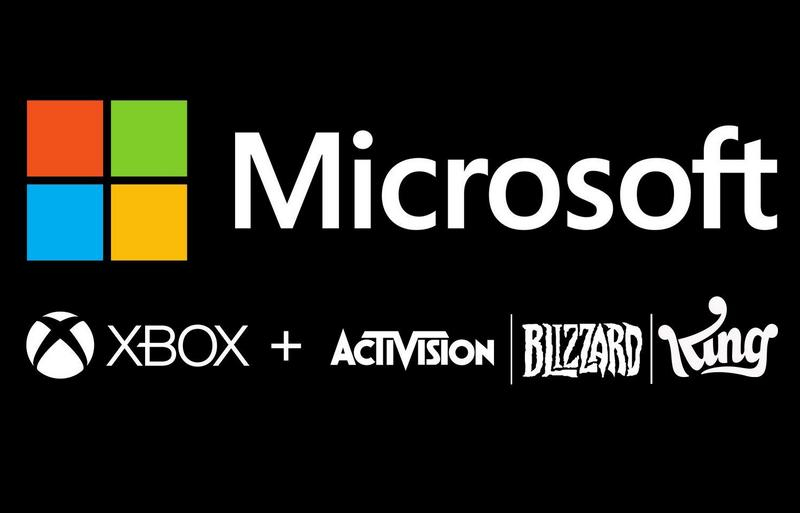 The court sided with Microsoft in the proceedings with the Federal Trade Commission (FTC) and ruled in favor of the company. The temporary ban on closing the trading commission deal was denied.
The court stated that the FTC was unable to provide any evidence of unfair competition from Microsoft, as well as that Activision Blizzard's franchises would no longer be released on PlayStation consoles.
Microsoft executives — company president Brad Smith and head of Xbox Gaming Phil Spencer — expressed gratitude to the court's decision and once again assured that the deal does not harm the industry.
FTC is going to continue to ban the deal, but the commission did not specify how.
Did you like the article? Share with friends: