Microsoft will release a copy of the original Xbox 360 controller – it will be compatible with PC and Xbox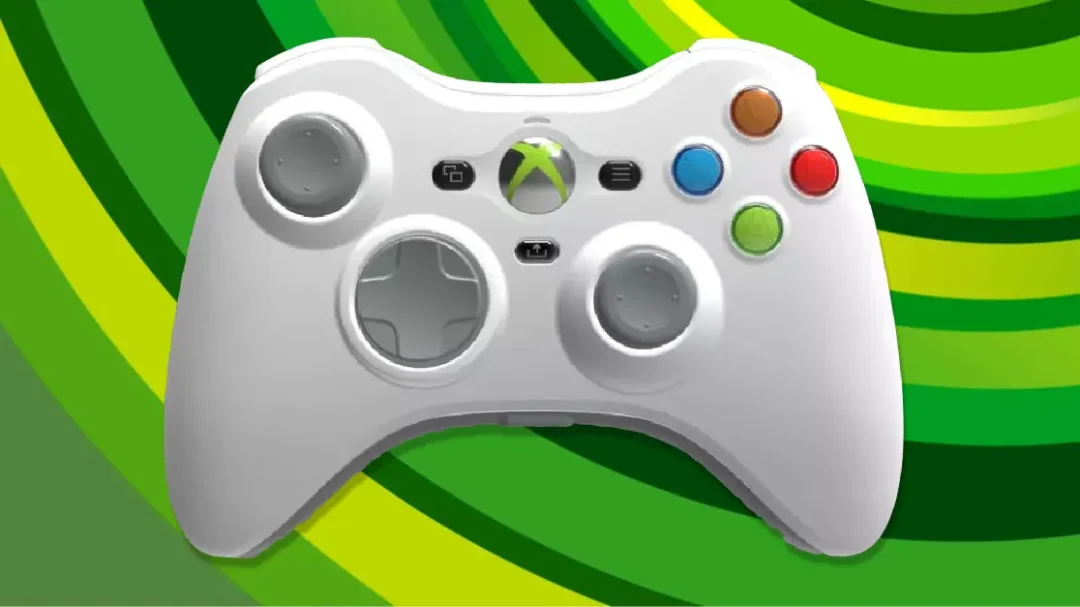 Microsoft will release a replica of the original Xbox 360 controller: it will be produced by Hyperkin, a company that already has experience with Xbox controllers. The controller will be compatible with both Xbox Series and Xbox One consoles, as well as PC. The gamepad will be connected via a wire.
The gamepad was codenamed "Xenon" – the central processor from the Xbox 360 also passed under this designation. The controller will receive four colors (black, red, pink and the original white), as well as a 3.5 mm jack. The form factor of the gamepad will remain the same, only the context keys have been changed by Microsoft– they are made in accordance with modern Xbox One and Xbox Series gamepads.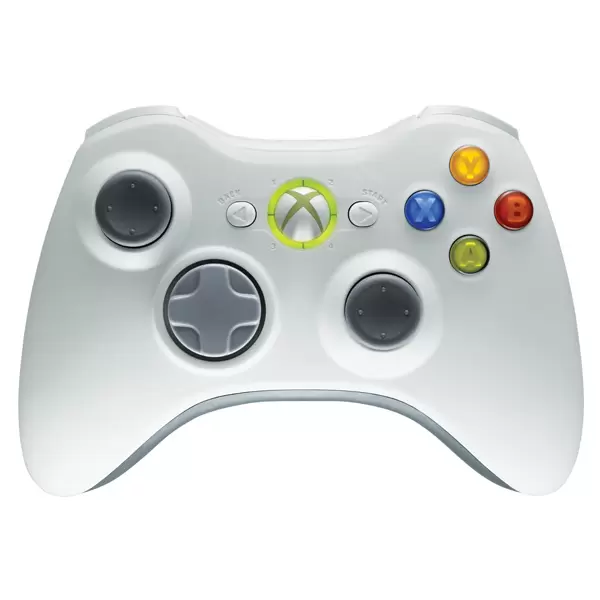 The start date of sales, as well as the cost of the device, Microsoft will announce later.
Did you like the article? Share with friends: