Microsoft summons Sony in litigation with FTC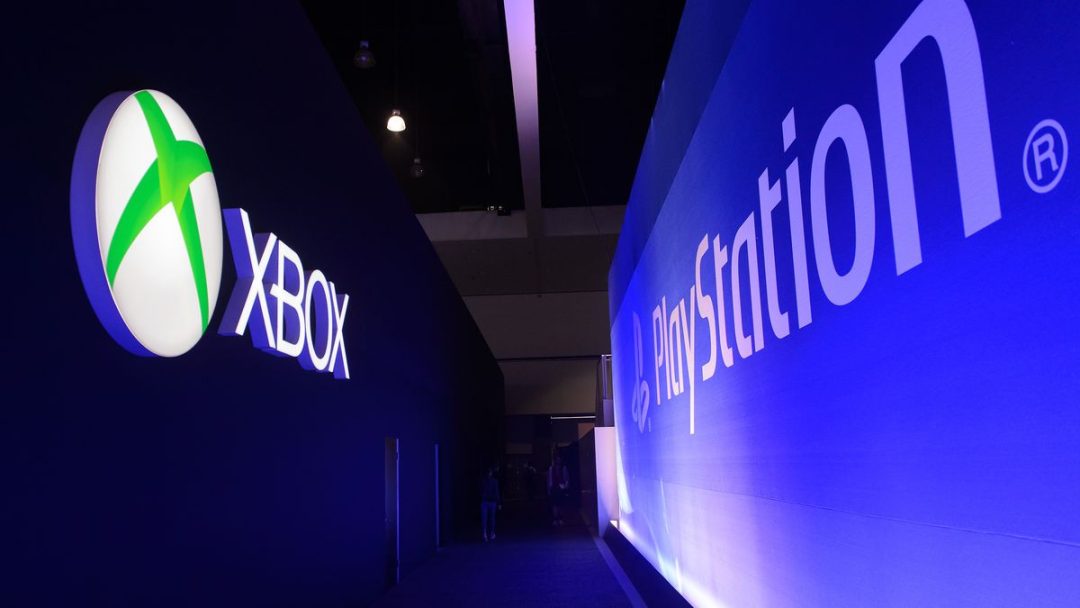 Microsoft summons Sony in the court for a lawsuit with the US Federal Trade Commission (FTC). It sounds oddly, but Sony, direct and main competitor of the Microsoft in the console market, should become the protector of the interests of the Xbox owner.
Microsoft wants Sony to comment on the creation of its projects: probably, the owner of the Xbox wants to show the richness and diversity of the PlayStation game line. This information could theoretically contribute to the approval of the purchase of Activision Blizzard.
PlayStation owner has to respond to the subpoena until January 27, but the company is unlikely to agree to this, given that the Sony opposes a deal with Activision Blizzard. In addition, the company is unlikely to want to share such sensitive information as the game development process from its inner studios. However, if the court considers that this information important for the proceedings, Sony may be forced to sue.
Did you like the article? Share with friends: