Microsoft, Sony and Nintendo are about to skip E3 2023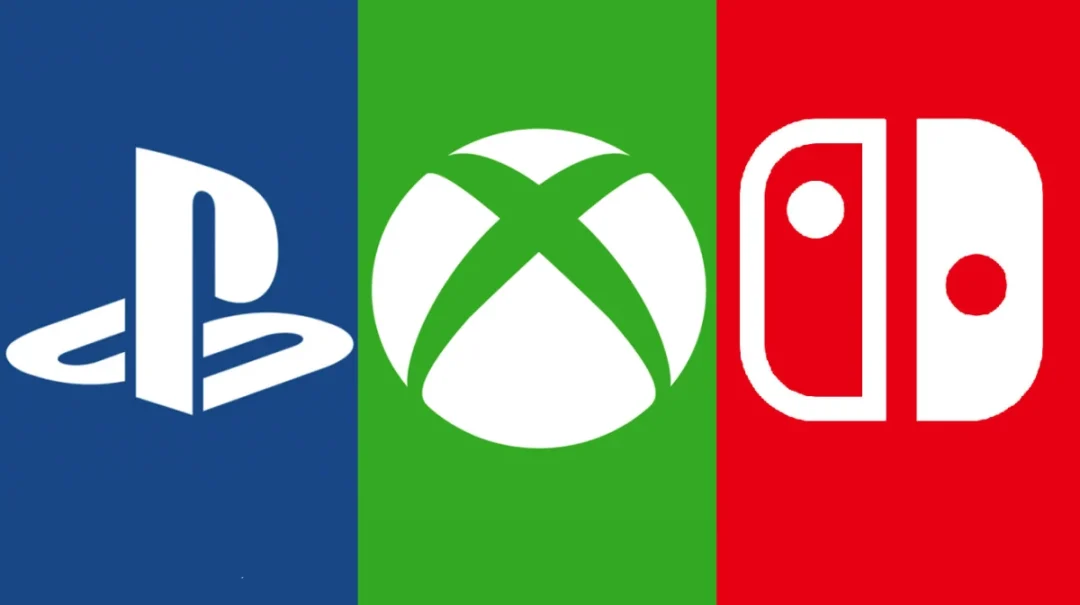 The IGN portal, citing its own anonymous sources, claims that this year all three major vendors – Microsoft, Sony and Nintendo – will miss the E3 2023 exhibition.
Sony refused to participate in the exhibition first: the company has been organizing its own events for three years. Microsoft, represented by Phil Spencer, has already announced that company will miss E3 2023: instead, the Xbox owner will show games at its own summer presentation.
Nintendo also prefers its own Direct-streams: apparently, the company will announce the replacement of the E3 presentation with its own show later.
E3 2023 will take place from 13 to 16 June.
Did you like the article? Share with friends: