Microsoft returned Game Pass Ultimate for the $1 for the first month of use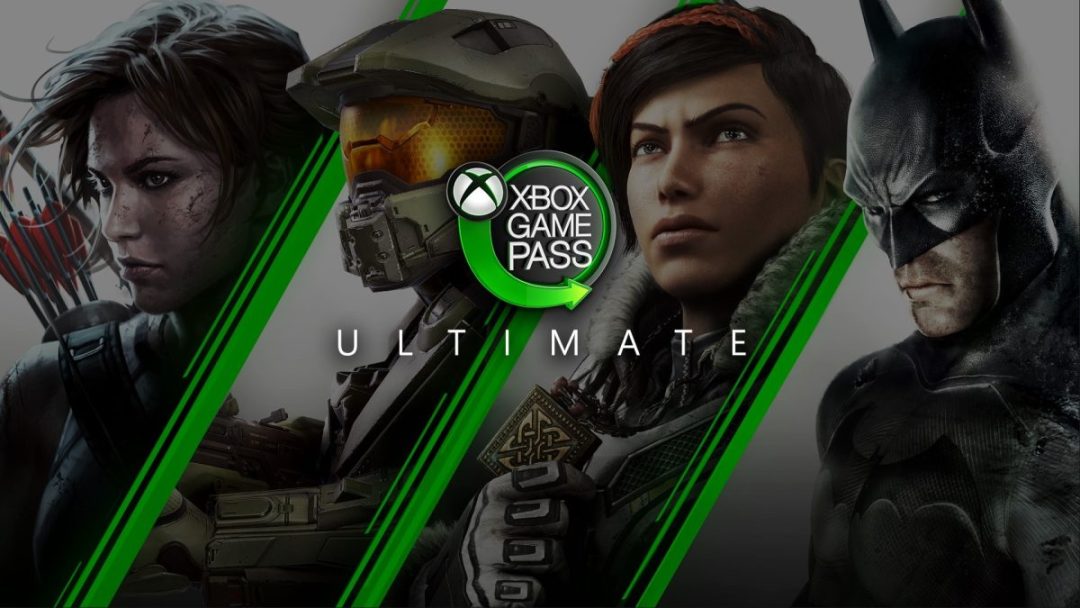 Microsoft has returned the $1 subscription version of Game Pass Ultimate for the first month of use. In March of this year, the company removed this offer.
Most likely, the Xbox owner decided to return the offer to avoid popular anger: the day before, Microsoft significantly increased the cost of subscribing to its service.
The rules for converting other services in Game Pass Ultimate have also changed: now it happens at a ratio of 3:2 instead of 1:1. That is, if you have three months of Xbox Live Gold subscription, then they can only be converted into two months of the Ultimate subscription.
Did you like the article? Share with friends: