Microsoft is going to increase the price of its Xbox Series X|S games to $70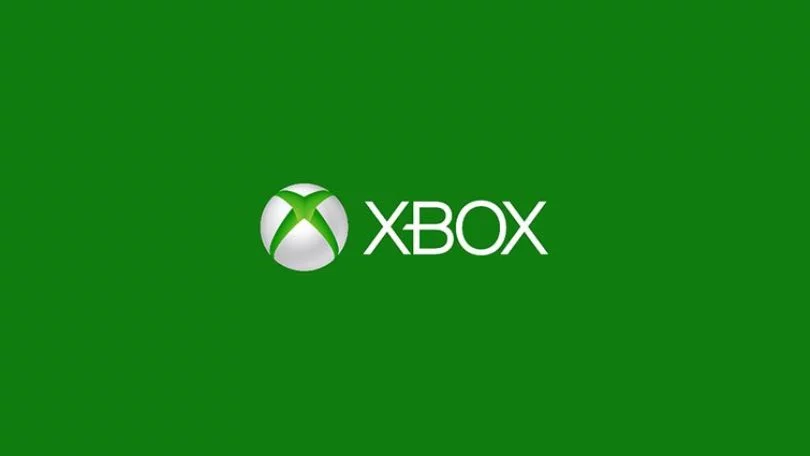 IGN reports that Microsoft is looking to increase the price of Xbox Series X|S games from its in-house studios to $70. This statement was officially reported by representatives of the company.
The first games with $70 price will be Starfield, Redfall and Forza Motorsport;  the new pricing rolling out to other titles in the future. Among the reasons for the increase, representatives of the corporation expectedly named the increased complexity of development and the increased scale of projects. Whether the company plans to raise prices for the PC and Xbox One versions of its projects is still unknown.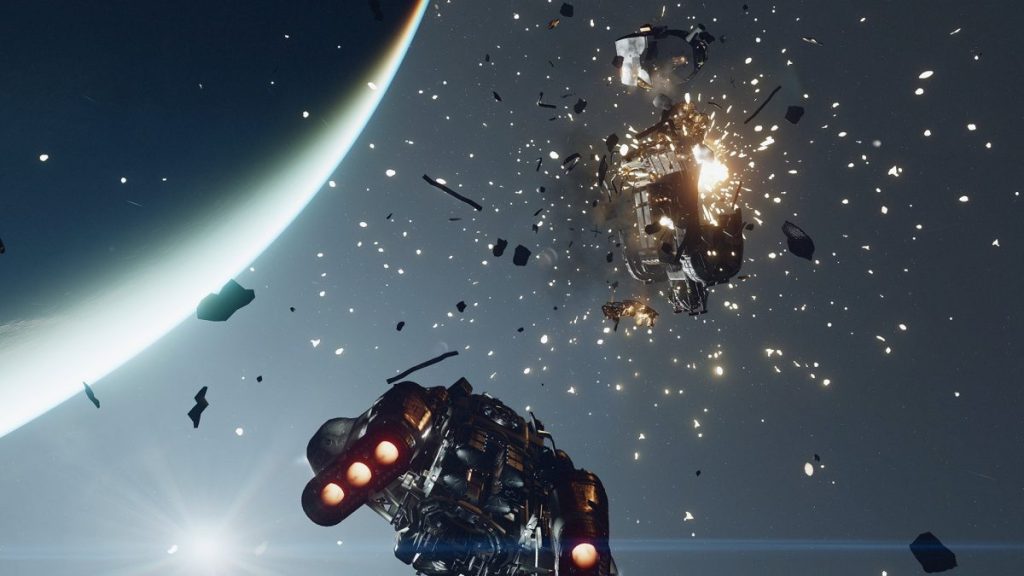 However, some players are likely to avoid the price increase: Microsoft said that regional prices in some countries will continue to operate as before, but the company did not disclose the list of such countries.
Did you like the article? Share with friends: