Microsoft announced agreements with Nintendo and NVIDIA
Microsoft announced two partnership agreements – with Nintendo and NVIDIA. As part of the partnership, the Xbox owner's games will appear on competitor platforms.
With Nintendo Microsoft agreed on a ten-year cooperation: now Nintendo gamers will get the Cal of Duty series. Microsoft also states that the new parts of CoD will release simultaneously on the Xbox and Nintendo platforms.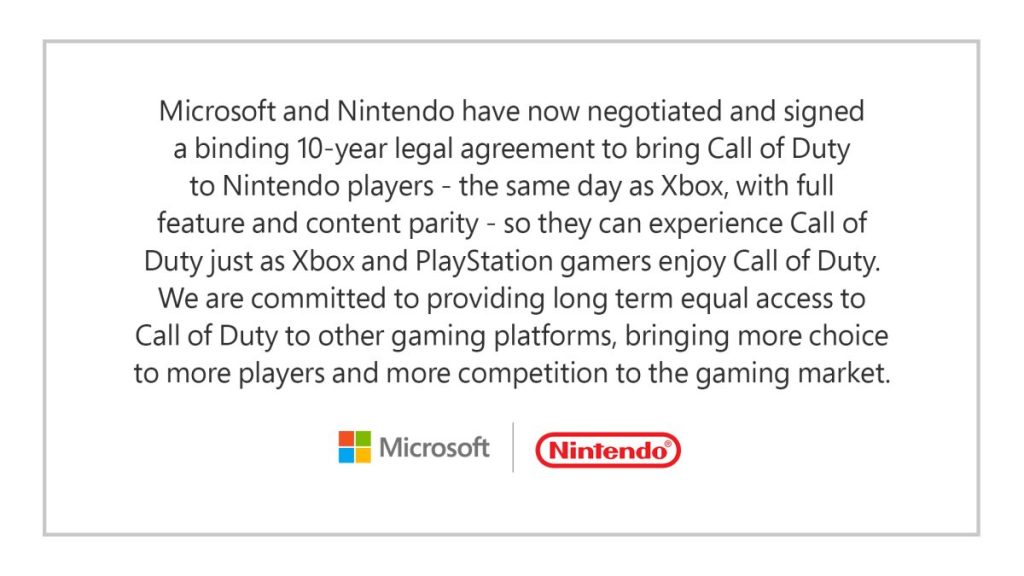 The partnership with NVIDIA will follow a similar vein: Microsoft games, including Activision Blizzard games and the Call of Duty series, will appear on the GeForce Now cloud service if the deal between Microsoft and publisher will be approved by the antitrust authorities.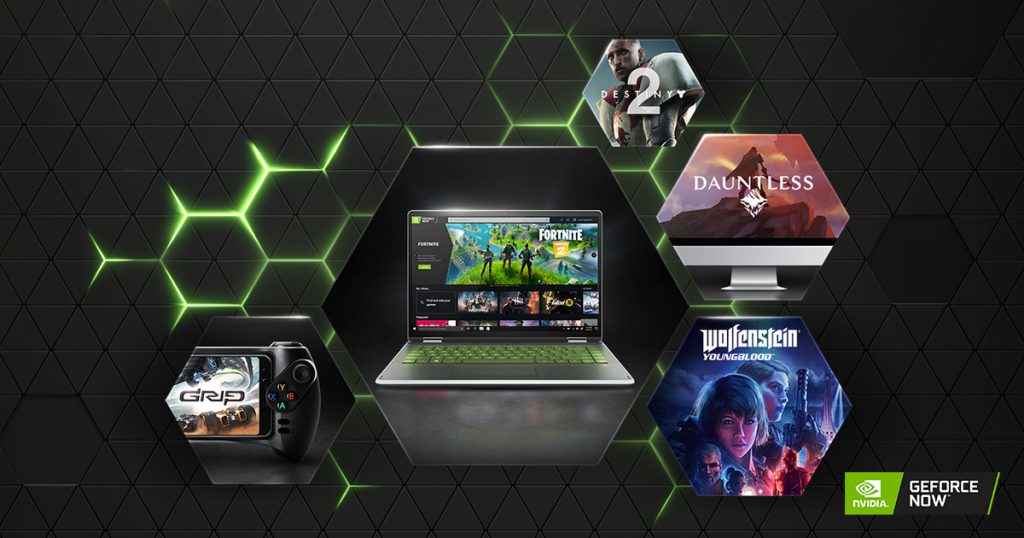 Obviously, Microsoft is trying to signal to antitrust regulators that company will not abuse its ownership on Activision Blizzard's popular franchises. However, it is still unclear how the regulators themselves will regard such a gesture.
Did you like the article? Share with friends: