Metacritic revealed the worst game of 2022. It is Postal 4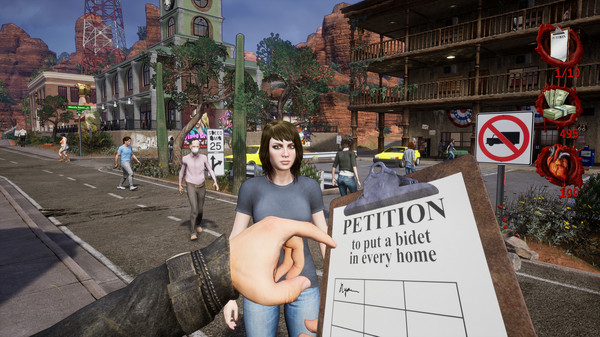 Metacritic revealed the 10 worst games of 2022 based on critics reviews. The portal took into account only projects with more than seven reviews: if the game was released on several platforms, then they took the lowest rated one.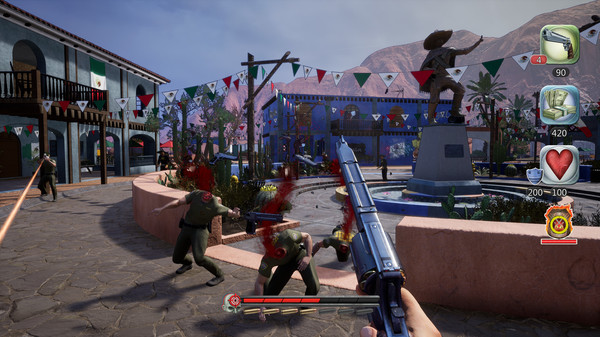 The leader of the "shit list" is the PC version of Postal 4: No Regerts (30 points). Running with Scissors doesn't care about quality of its games: for example, one of the reasons of removing Postal III from Steam was low level of quality (we remember that game was developed by another studio, but it is still RWS franchise).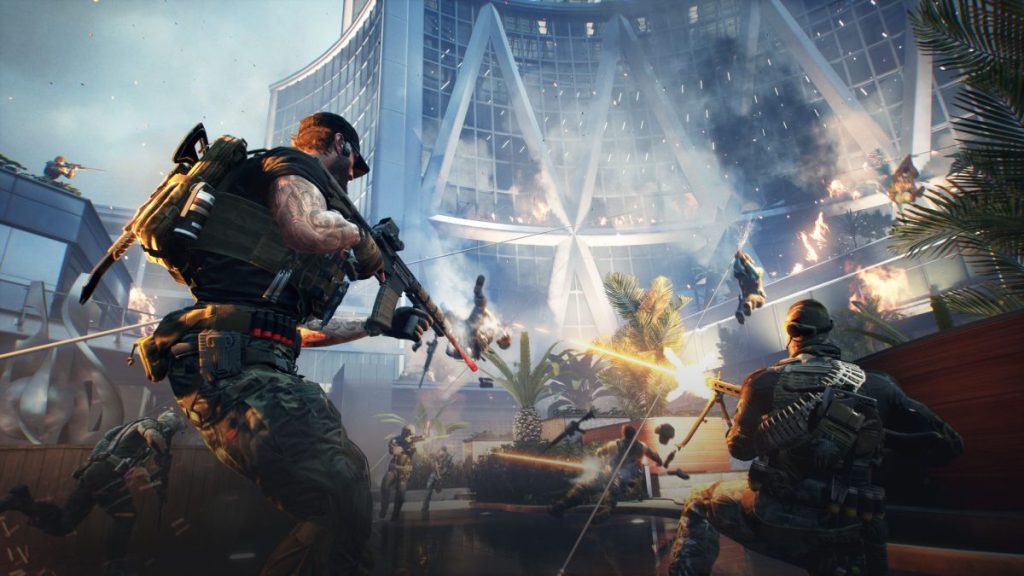 Second place was taken by CrossfireX for Xbox Series X (38 points). It was criticized for its campaign, poor shooting, and frustrating multiplayer. The bronze was won by the PS5 version of Babylon's Fall: the service action from Platinum Games did not appeal to critics or players. Due to the lack of the players, Square Enix decided to close the project: the game servers will be turned off on February 27 next year.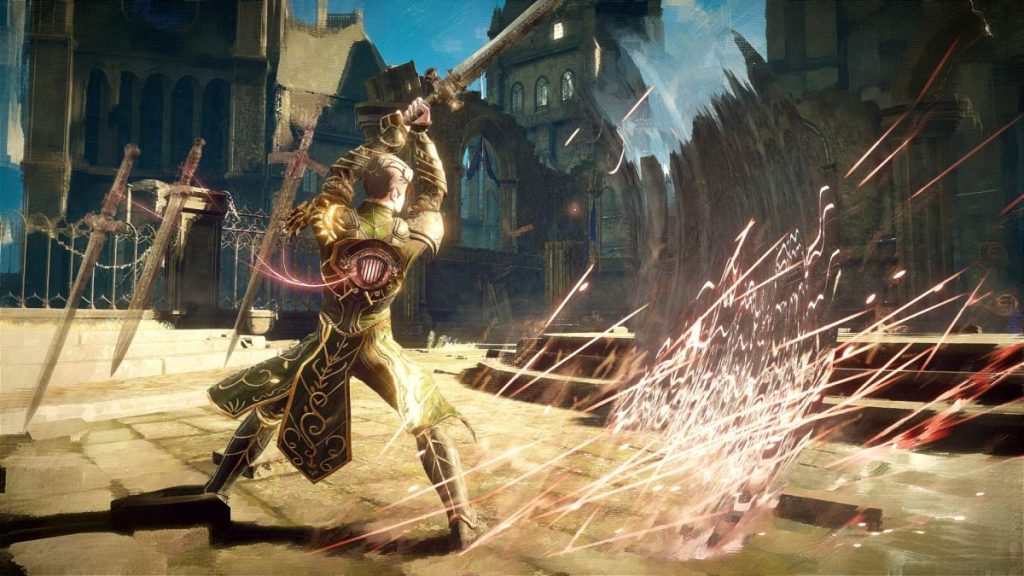 You can see all the "winners" at this link: https://www.metacritic.com/pictures/worst-games-of-2022.
Did you like the article? Share with friends: