Marvel's Spider-Man 2 Story Trailer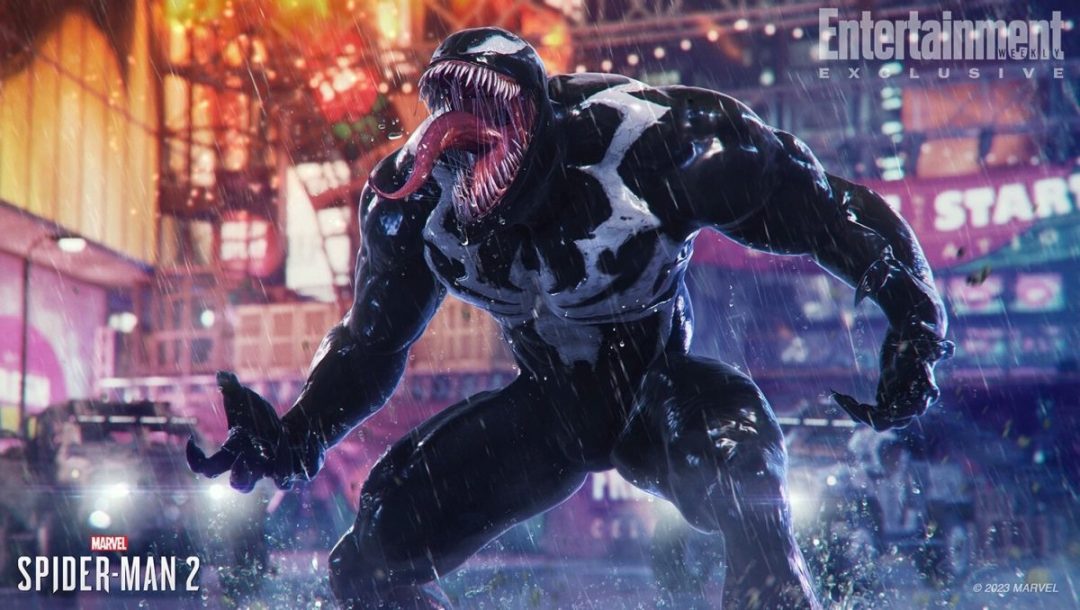 Insomniac Game has released a Marvel's Spider-Man story trailer confirming players' early guesses about the Venom carrier.
In the action, Harry Osborn will play the role of the legendary symbiote, not Eddie Brock. Suffering from an incurable disease, Harry pursues the noble goal of curing humanity, but subsequently his motives will obviously be distorted by the vindictive nature of the black parasite.
Marvel's Spider-Man is set to release on October 20th exclusively on PS5.
Detailed information about the game
Did you like the article? Share with friends: