Left 4 Dead 2 Mobile gets an age rating in Australia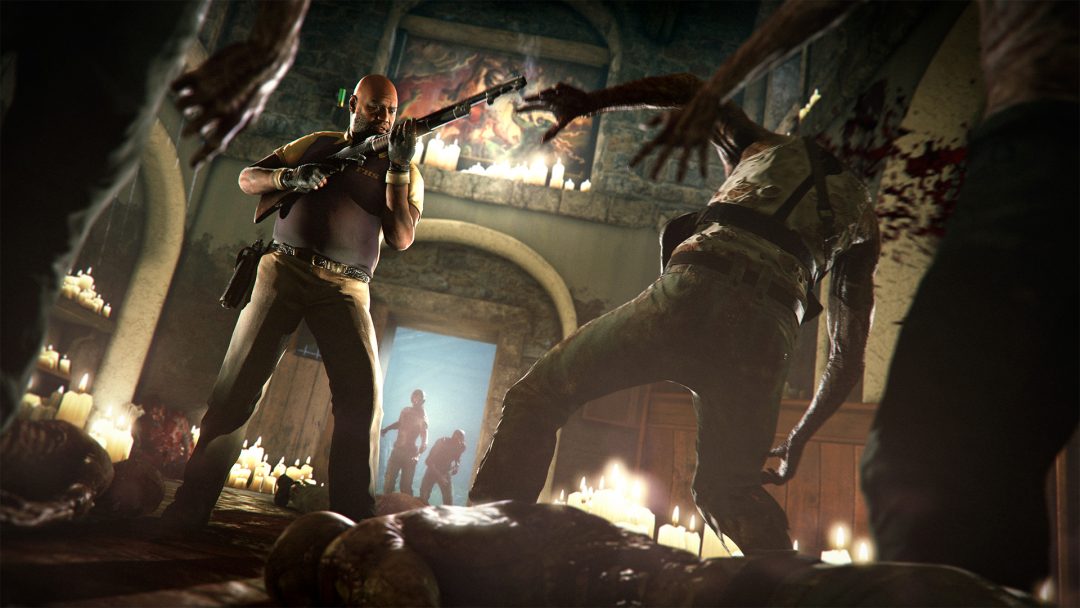 The Australian Department of Infrastructure, Transport, Regional Development, Communications and the Arts rated the mobile version of Left 4 Dead 2 – according to the game page, the shooter received a rating (G) General, that means that the project will be available to users of any age.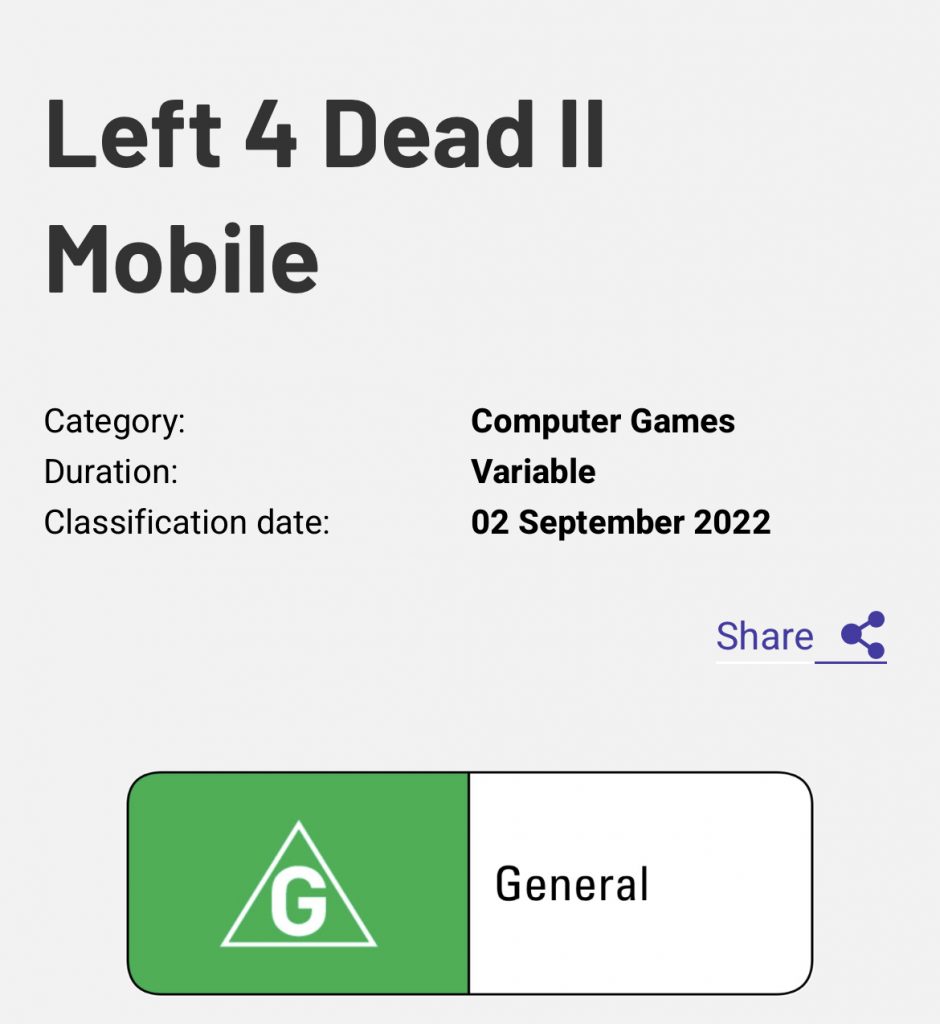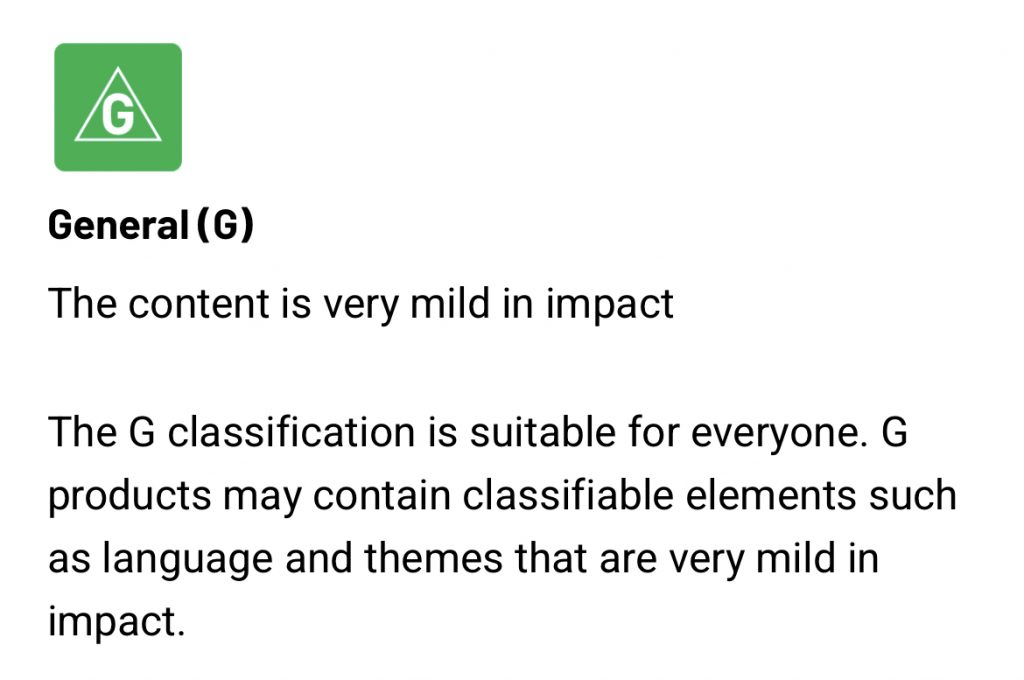 The game will be published not by Valve, but by CB&AKG Games, the local publisher of Blizzard games in Colombia. What differences the mobile version of Left 4 Dead 2 will get is unknown, but, according to the rating, the project will not contain scenes of violence and gore.
Today portable gadgets have enough power to run games developed on the first version of Source: several years ago group of fans ported Half-Life 2 to Android without any changes in graphics.
Did you like the article? Share with friends: