Leaked 9-minute video of Squadron 42 appeared on YouTube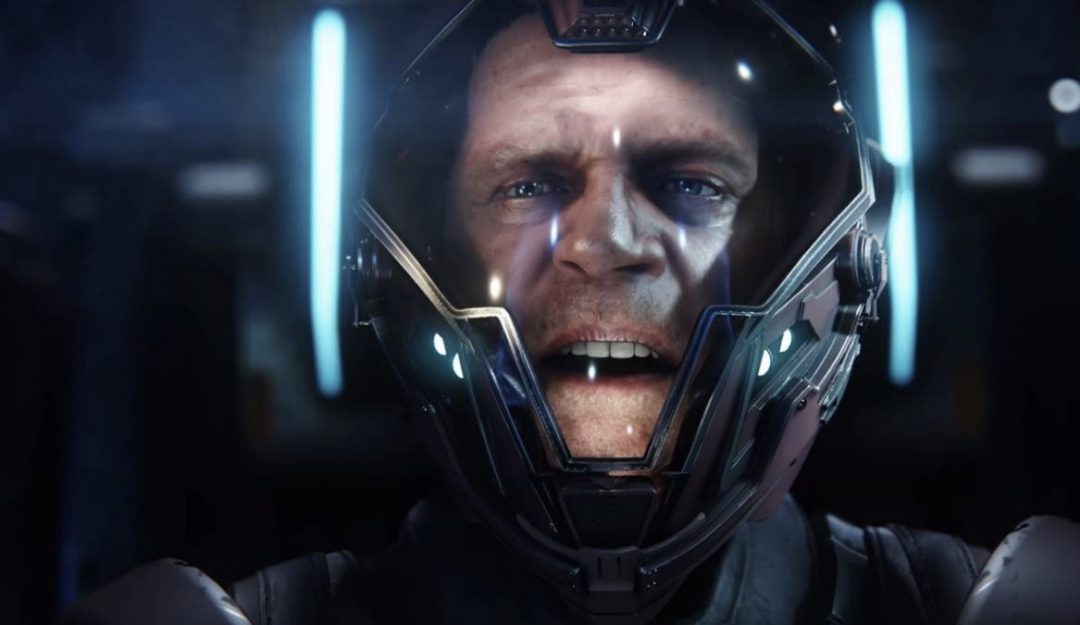 News about Squadron 42, the single player campaign of the Star Citizen, does not appear very often and mainly concerns the next postponement of the it's release date.  However, recently a nine-minute video appeared on YouTube – it contains scenes from the ambitious development of Cloud Imperium Games.
From the description of the video follows that the presented frames are taken from last year's build of the game and are not a pre-render. You can watch the video without fear of spoilers: the video mainly presents space landscapes, views of individual planets, as well as digitized models of actors.
A release date for Squadron 42 has yet to be revealed.
Did you like the article? Share with friends: