Leak: Bohemia Interactive is working on a sequel to DayZ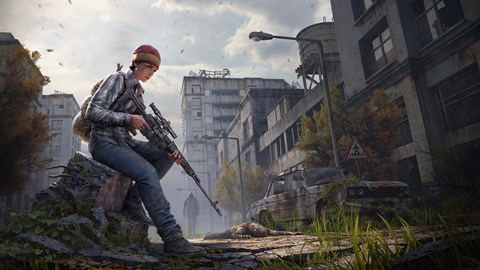 The DSOGaming portal drew attention to one of the documents published as part of the proceedings between Microsoft and the FTC. So, journalists noted that one of the files featured projects of the czech studio Bohemia Interactive: one of them is the unannounced DayZ 2.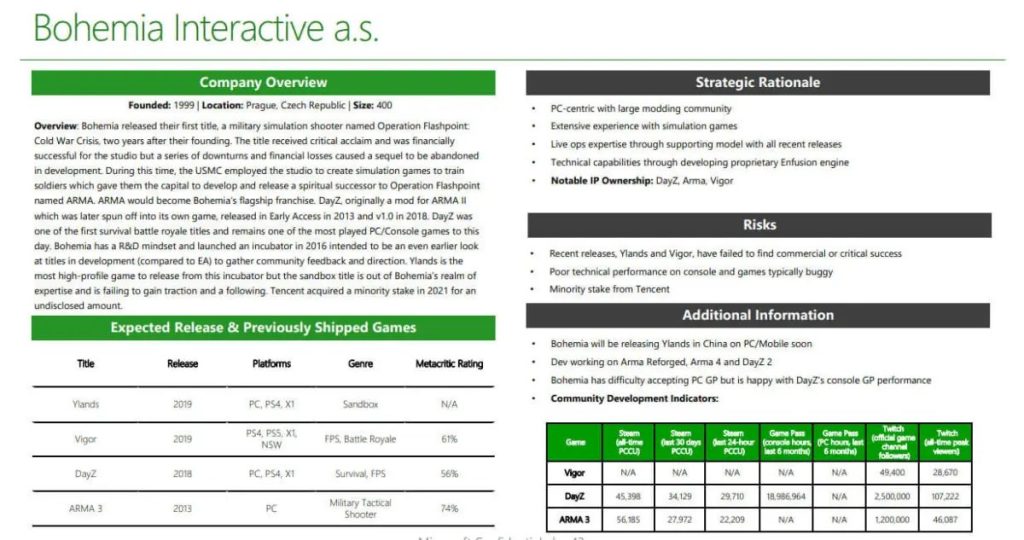 Initially, DayZ was a fan modification for the military shooter Arma 2. Its developer later became an employee of the studio and officially worked on the project with a separate team.
On what platforms and at what time the sequel to DayZ will appear now is unknown.
Detailed information about the game
Did you like the article? Share with friends: