Layers of Fear gameplay trailer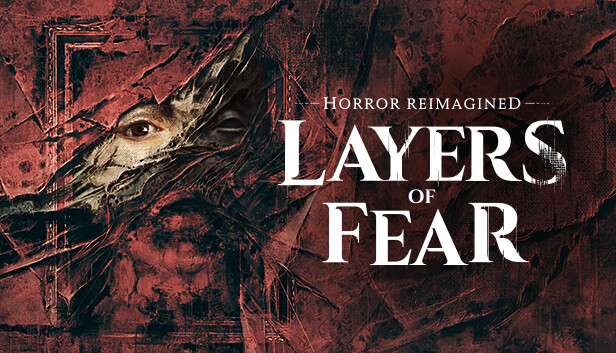 Bloober Team has released an eleven-minute gameplay trailer for Layers of Fear. It's a new part of the horror series that explores the line between creativity and insanity.
The trailer turned out to be atmospheric – mainly it is merit of a spectacular picture. Layers of Fear is being developed on Unreal Engine 5: the authors stated that the project will support the Lumen lighting system, as well as ray tracing.
Layers of Fear is tentatively due out this summer. The horror game will be available on PC, PS5 and Xbox Series.
Detailed information about the game
Did you like the article? Share with friends: