Kiborg gameplay trailer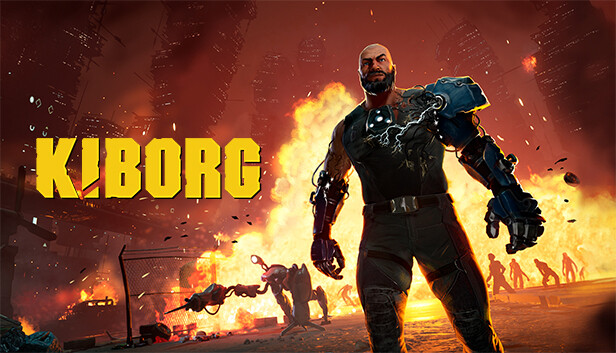 Sobaka Studio has presented a gameplay video of the Kiborg roguelite action with procedurally generated missions.
The main goal of the protagonist named Vasily is to get out of the well-guarded prison planet Sigma. The Substance, a swarm of dangerous nano-machines, has been discovered on the war-torn Sigma factions, threatening all life on the planet.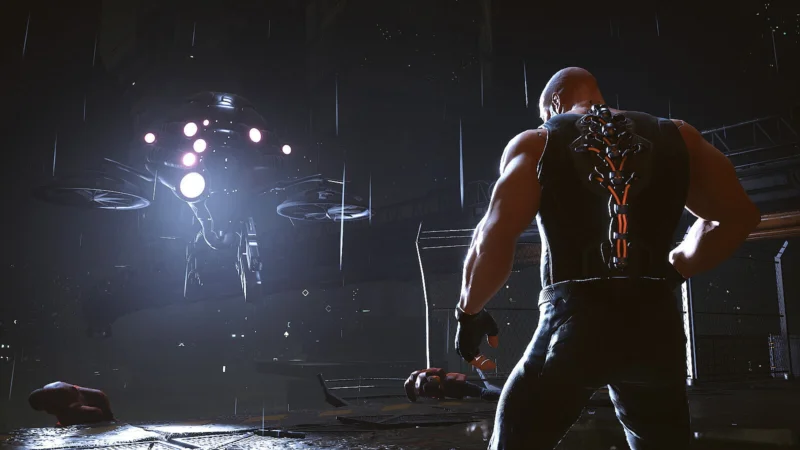 The protagonist's methods of fighting for survival are not quite ordinary: Vasily will send his clones on missions, the death of which does not end the game — the world will simply jump to the next day.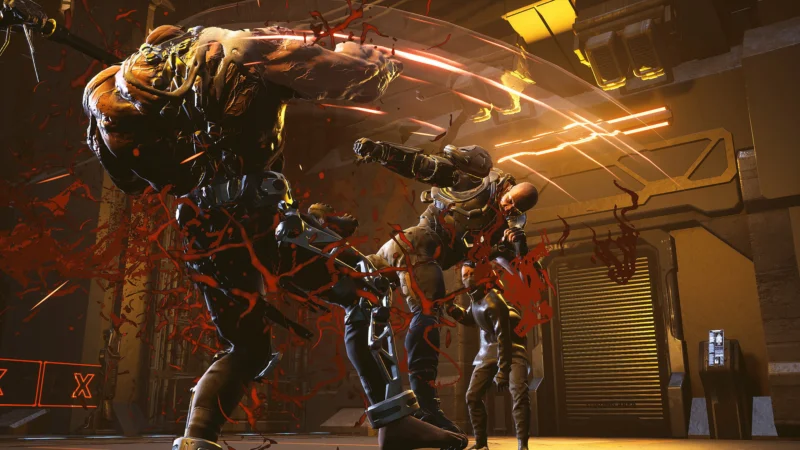 In-game missions will be generated procedurally, which harmoniously complements the roguelite concept. The hero can be changed not only with the help of various augmentations, but also externally – however, it is still unclear how detailed the editor will turn out.
Kiborg is being developed for PC, PS4 and PS5. The release date of the action is still unknown.
Did you like the article? Share with friends: