Jez Corden: Microsoft has no PS5 Pro alternative right now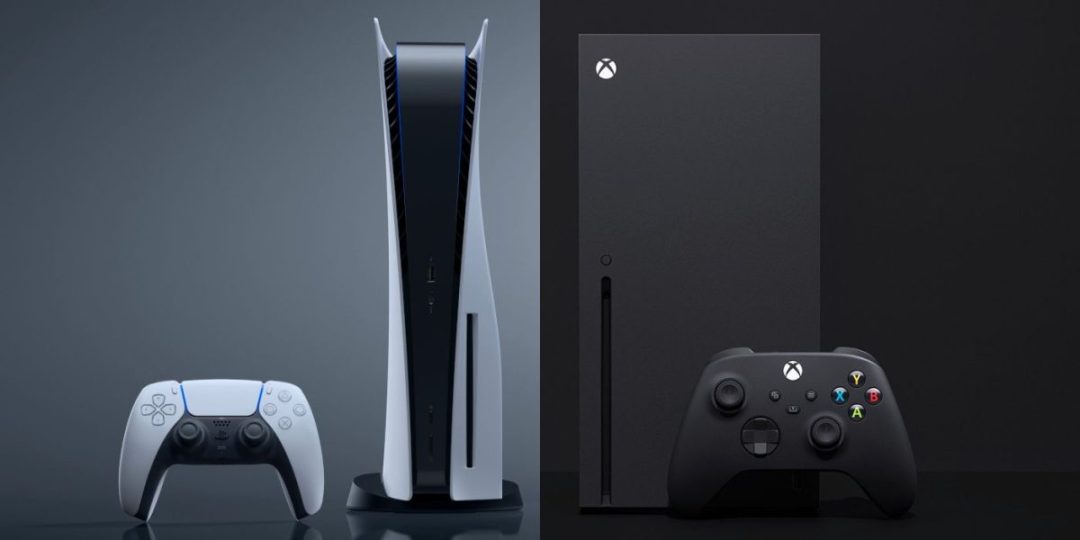 Jez Corden, one of the main evangelists of the Xbox and the editor of the Windows Central portal, released an article about confrontation between PlayStation and Xbox. Corden believes Microsoft doesn't have an adequate response to the PS5 Pro — at least not yet.
Corden said that Sony retains the lead in the console war (the company recently announced that PS5 Pro sales reached 40 million). According to the journalist, Sony retains the lead in the confrontation with a ratio of 2 to 1. And if the new iteration of the Xbox Series becomes the most powerful console on the market, this will lead to even more problems for Microsoft, Corden said.
The reason is the Xbox Series S. The cheapest console has been holding back projects on the Xbox since its release, and the problem of the power gap will only intensify. A recent example is Baldur's Gate III: Larian can't refuse to implement split-screen in a Series S version, as Microsoft rules require Xbox games to come out with full feature parity.
Insiders suggest that the PS5 Pro will be released next year. Apparently, the Pro-version of the Xbox Series will be ready only in 2025, and possibly even later. Perhaps Microsoft believes that the current console cycle will last long enough that it makes sense to release a new console this time.
Did you like the article? Share with friends: