Jez Corden: Capcom is developing on a Dead Rising reboot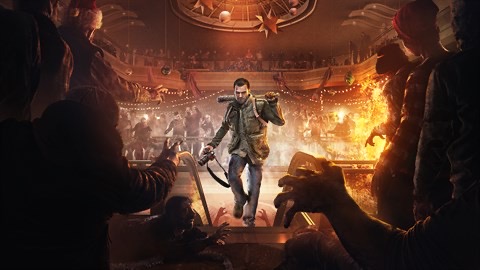 Jez Corden from Windows Central shared an inside about Dead Rising on his Twitter: according to the journalist's sources, Capcom is working on a reboot of the zombie action Dead Rising.
Corden stressed that he does not have specific information about the allegedly upcoming project, and all data about a potential restart is just rumors. However, the possible development of a remake should not be ignored.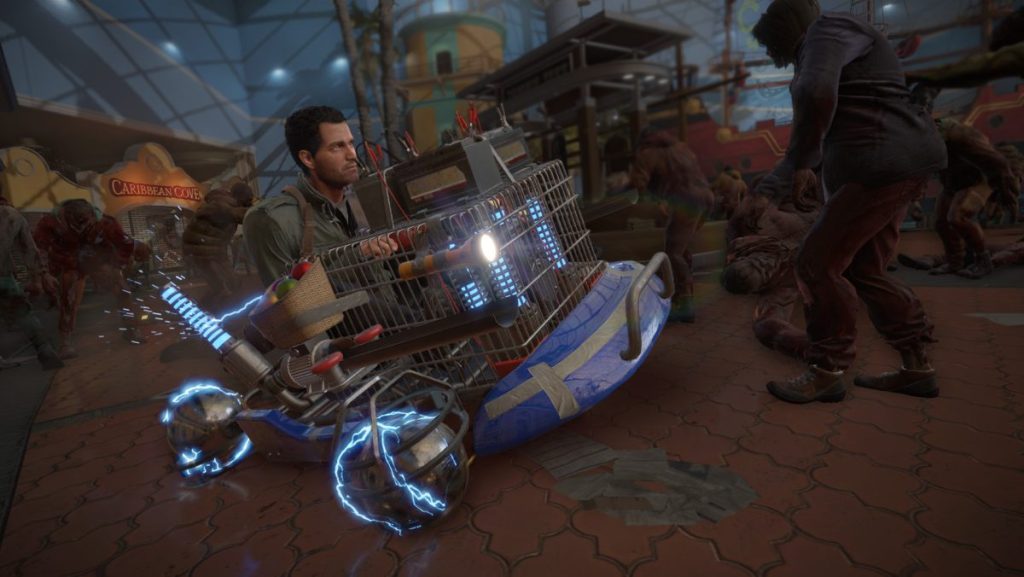 Dead Rising 4, the last part in the franchise, was released in 2016. The project is available on PC, Xbox One and PS4.
Did you like the article? Share with friends: