Indie developer creates alone a shooter with a perspective from a body camera and a realistic picture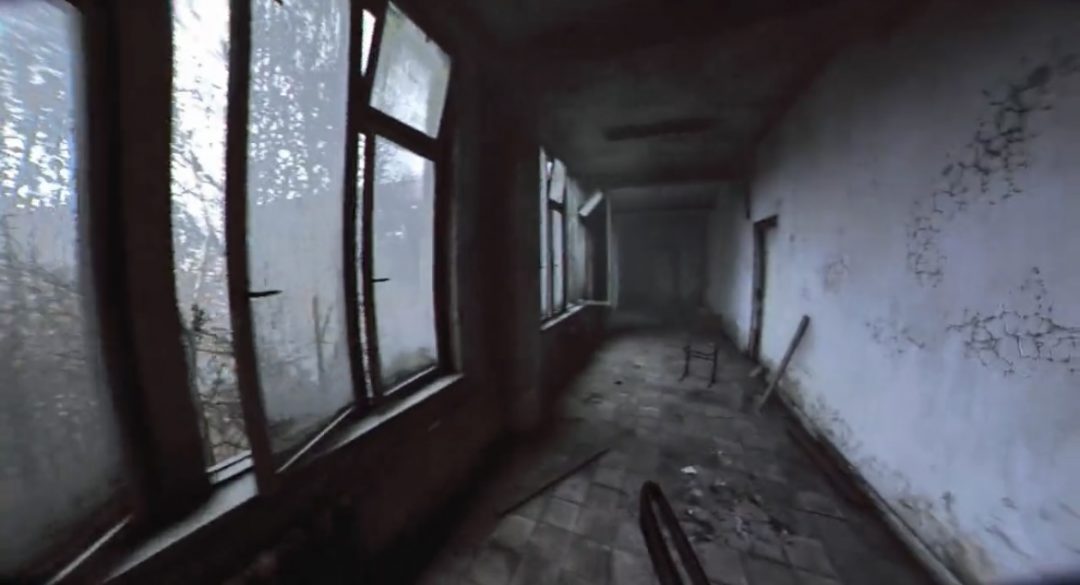 A Twitter user by the nickname «esankiy» showed a gameplay video of his shooter – the project stands out for its unusual perspective and naturalistic picture.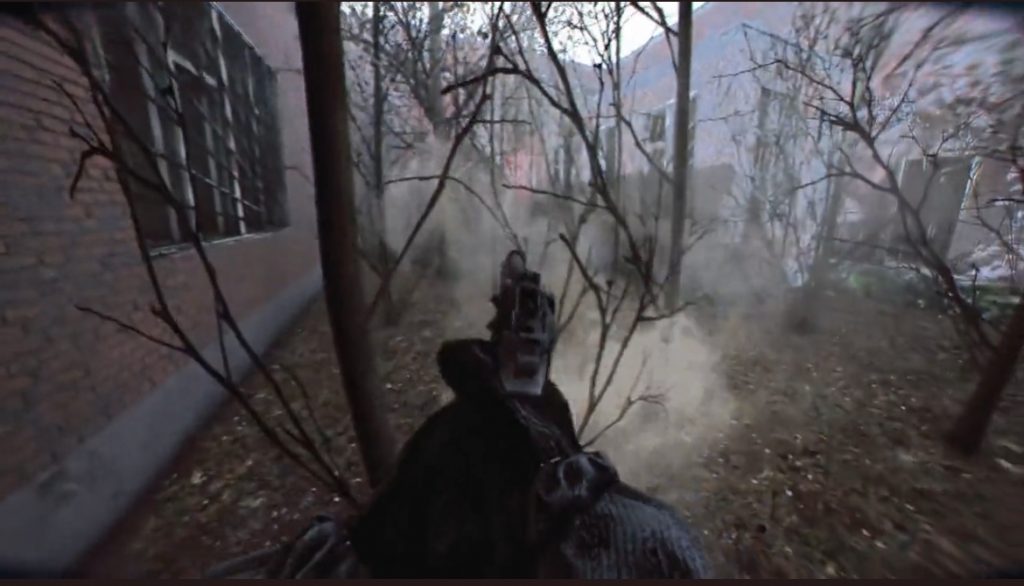 The main character of the unnamed shooter, presumably a police officer or a special forces team member: you will have to watch on the world around you from a body camera (law enforcement agencies are usually equipped with such devices). An unusual perspective is extremely well complemented by graphics: in addition to a very realistic environment, the author has applied special filters to the picture, because of which game's graphics is hard to distinguish from ordinary video recording.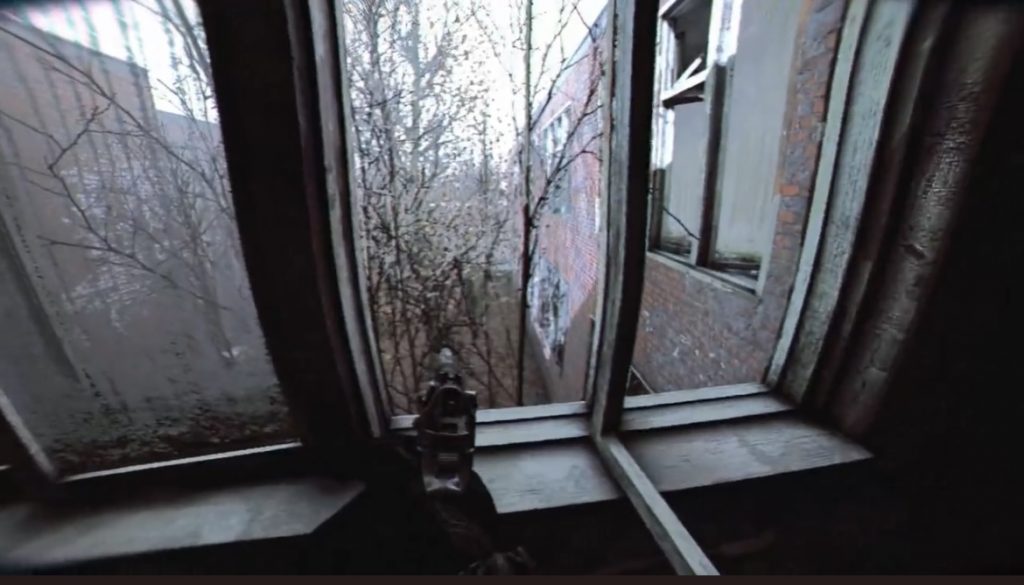 There are no other details about the curious development yet. It is known that author uses one of the Unreal Engine versions as an engine for his game.
Did you like the article? Share with friends: