IGN: The first six minutes of Ghostrunner 2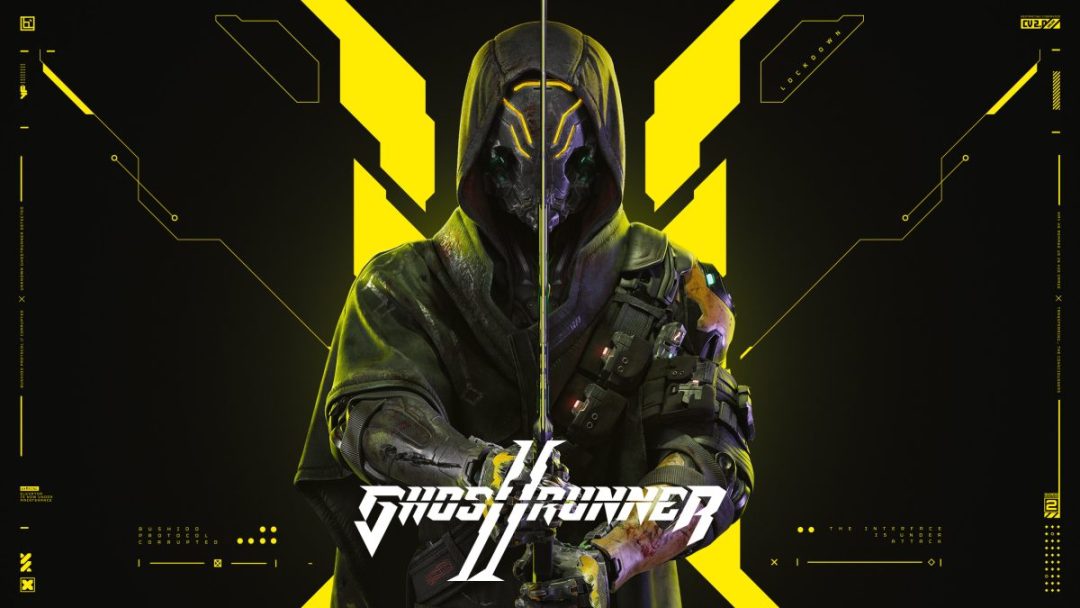 The IGN channel released a video from the beginning of the cyberpunk action game Ghostrunner 2: the video covers the first six minutes of the game.
The trailer is filled with fast-paced action: it seems that the sequel will be even more intense and driving than the original. You can see this for yourself: a demo version of the project is available on PC, Xbox Series and PS5.
Ghostrunner 2 will be released on October 26th. Owners of the Brutal Edition will be able to start playing two days earlier.
Detailed information about the game
Did you like the article? Share with friends: