Hundred Days available for free on the Epic Games Store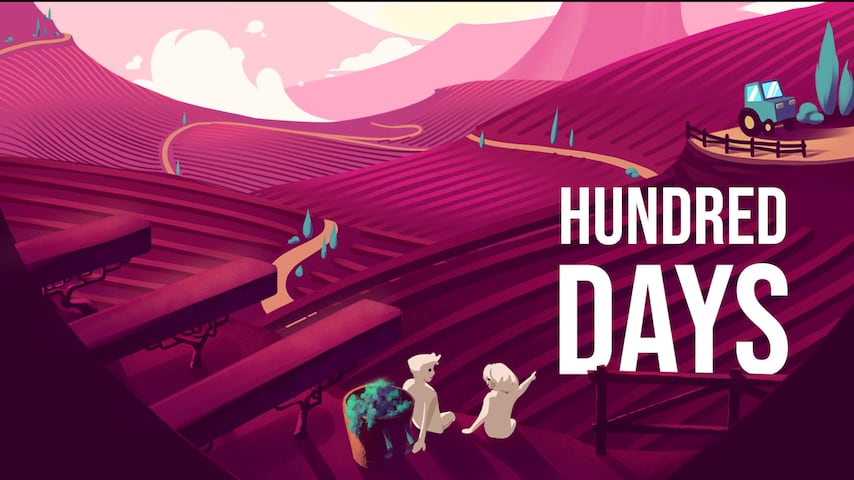 The Epic Games Store has launched the giveaway of the Hundred Days – an unusual simulator dedicated to managing a winery.
As befits a good simulation, Hundred Days allows you to dive into all aspects of winemaking, from soil care and selection of grapes for your wine to the choice of labels for finished product. You could pick up the game until next Thursday inclusive.
Hundred Days: https://store.epicgames.com/ru/p/hundred-days-winemaking-simulator
Did you like the article? Share with friends: