Horror Don't Scream, in which you can't scream, will be released on October 27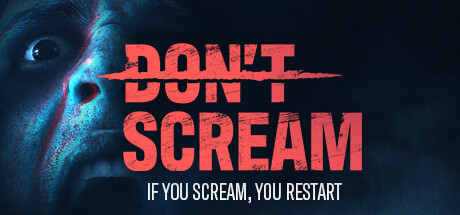 Don't Scream, an indie horror game on Unreal Engine 5, has received a release date: the project will appear in Steam Early Access on October 27.
There is no specific plot in Don't Scream: all players need to do is survive 18 minutes inside the game. At the same time, the horror game actively "scans" your microphone: if the user speaks in a loud voice or screams, the game will end.
The difficulty of the game can be adjusted by making the microphone sensitivity lower or higher. To achieve maximum effect, the creators of the game ask you to play Don't Scream, but if you wish, you can cheat and turn off the microphone completely.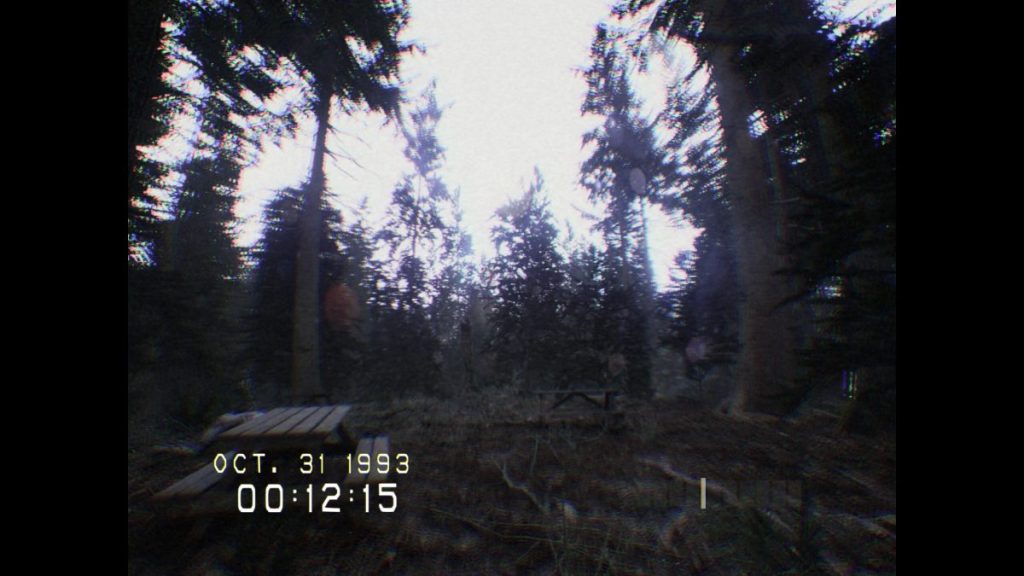 What will happen in the world of Don't Scream after 18 minutes is unknown.
Did you like the article? Share with friends: