Horror Do Not Open received a release date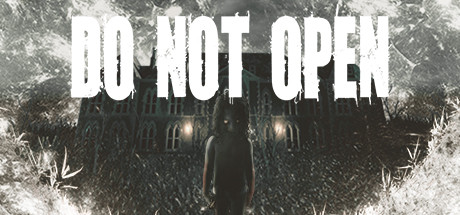 Spanish studio Nox Noctis has announced the release date of their horror Do Not Open – the studio's debut project will go on sales on November 15th.
In Do Not Open the main character named Mike has to escape from a creepy mansion, to which something sinister is approaching. The gameplay of the project will be a mix of the mechanics of classic survival horror and quests, while each playthrough will be unique: thanks to the procedural generation of rooms and puzzles, Do Not Open will be able to surprise players over several walkthroughs.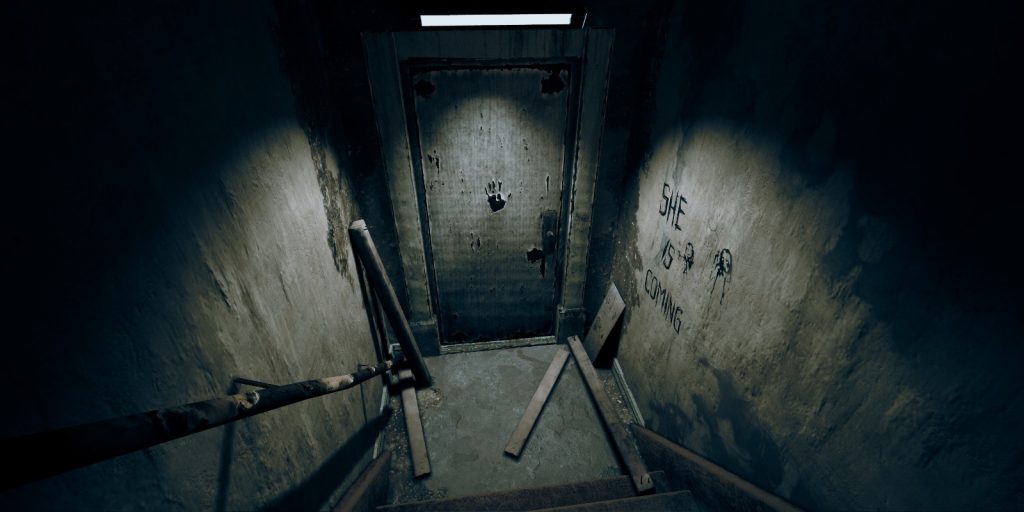 Do Not Open will be available on PC and PS5 on November 15th, and will be available on PS4 in early 2023. The developers are also preparing a version of the game for PS VR 2.
Did you like the article? Share with friends: