Hogwarts Legacy Nintendo Switch screenshots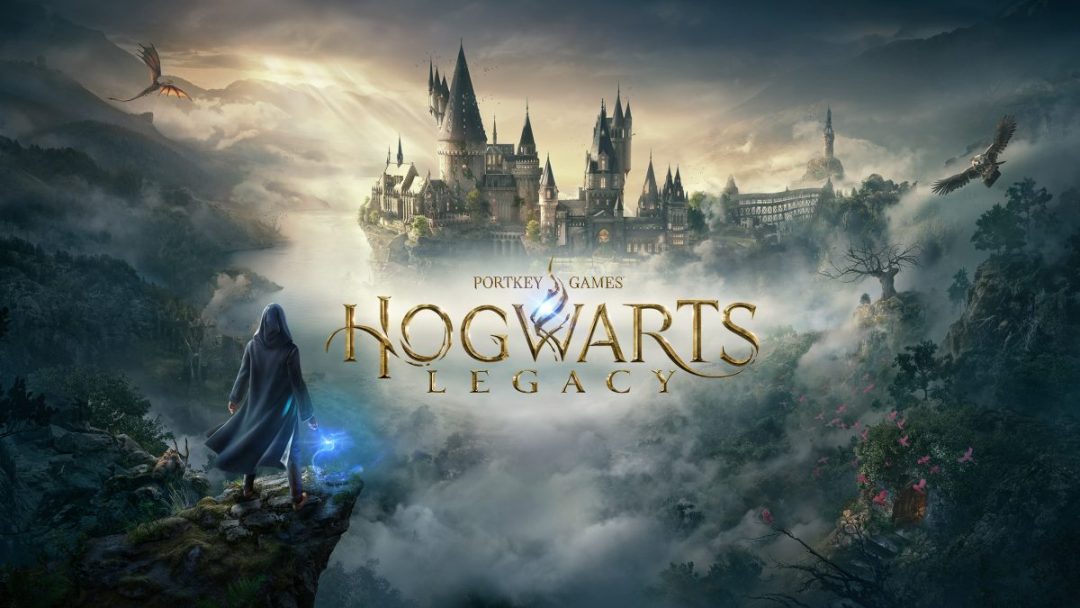 Nintendo Switch, despite its advanced age, continues to receive ports of major projects. One of these titles is Hogwarts Legacy from EA, screenshots of the Switch version of which have appeared in web.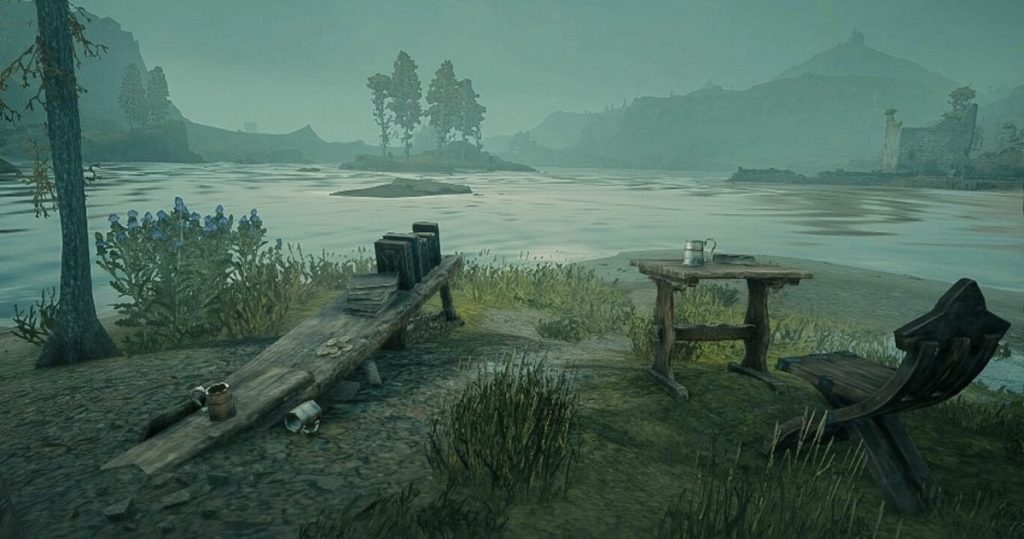 The screenshots were instantly criticized by the players. Some drew attention to the poor graphics, reminiscent of projects on outdated platforms, others suggested that Hogwarts Legacy would suffer the fate of the Switch ports of other new titles, which demonstrated terrible performance. Gamers agreed that it is not worth releasing adapted versions of new games on Switch, since the console is outdated, and such releases should be saved for the next version of the console.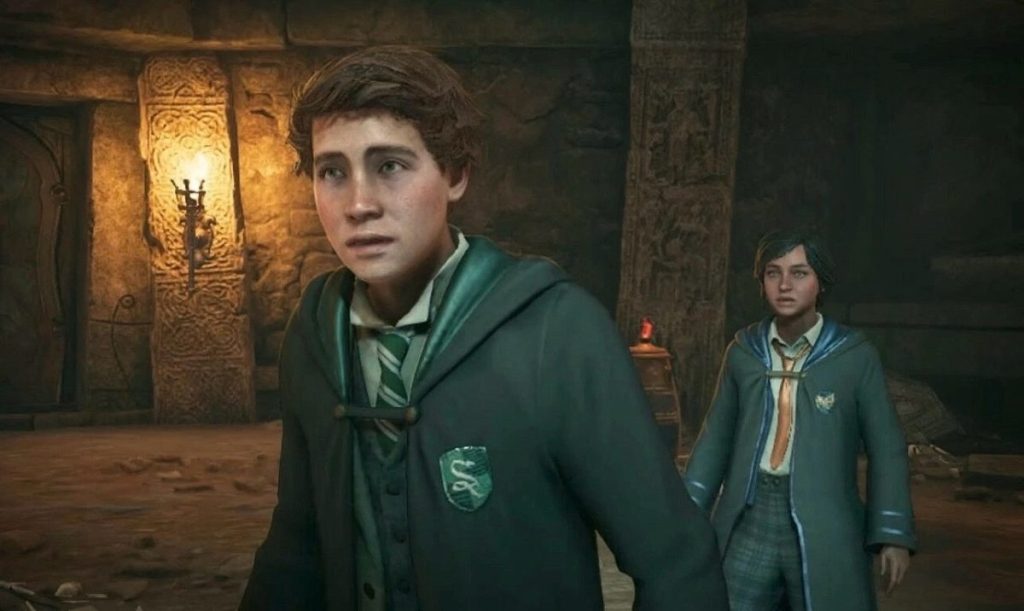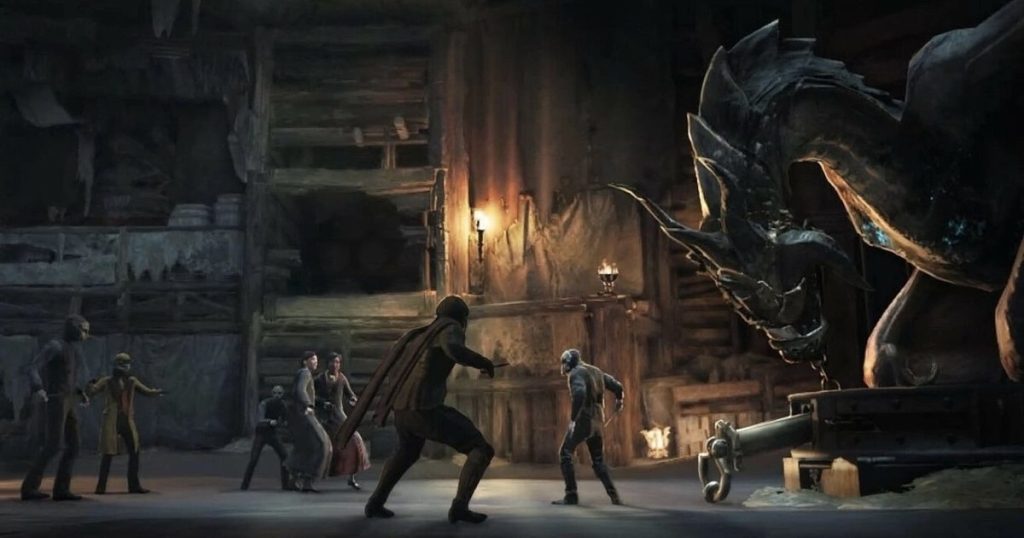 Hogwarts Legacy will be released on Nintendo Switch on November 14th. The game will weigh 6.8 gigabytes.
Detailed information about the game
Did you like the article? Share with friends: