Hitman: Blood Money – Reprisal coming to iOS, Android and Nintendo Switch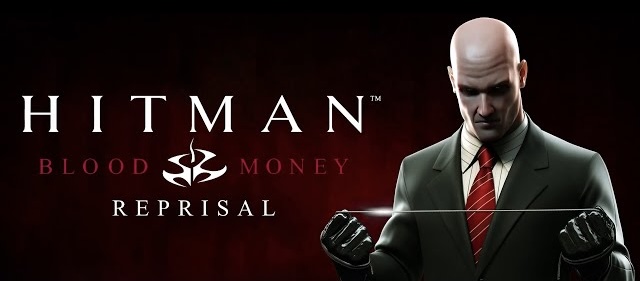 Studio IO Interactive announced the release of a mobile version of Hitman: Blood Money. The port, subtitled Reprisal, is dedicated to the twenty-fifth anniversary of the project and will appear on iOS, Android and Nintendo Switch.
The porting is handled by the Feral Interactive studio, which is responsible for bringing Alien: Isolation and The Lara Croft Collection to mobile platforms. The project will be transferred taking into account the features of mobile platforms and will borrow some mechanics from the latest parts of Hitman.
The action game will be released on iOS and Android in November, and the Switch version will be released in winter.
Detailed information about the game
Did you like the article? Share with friends: