High on Life will get the DLC named High on Knife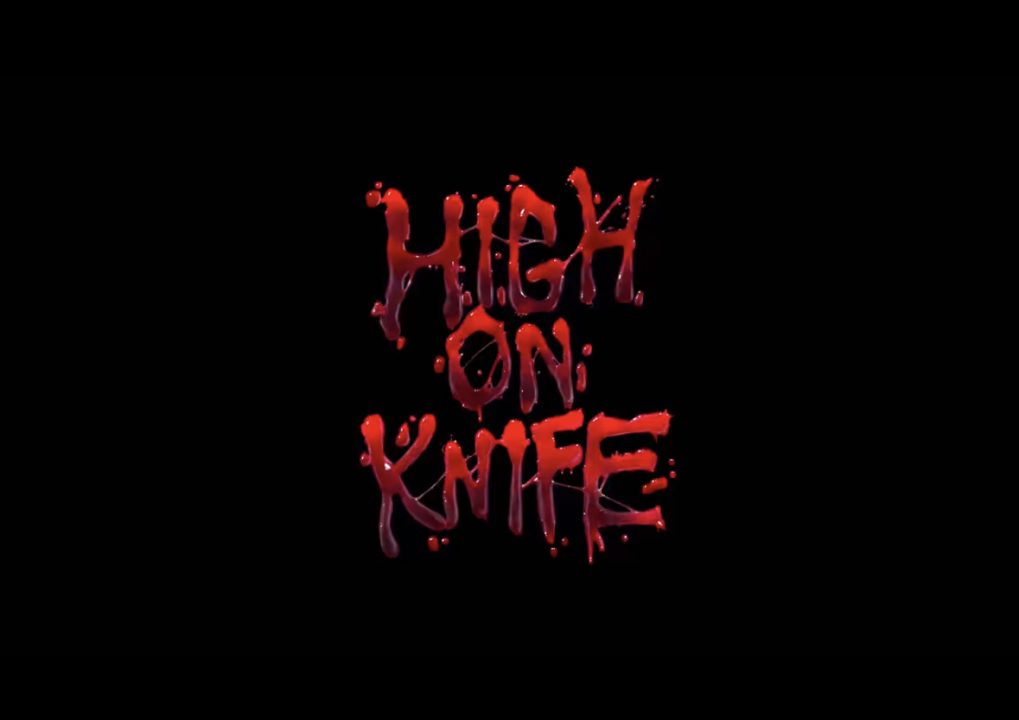 Studio Squanch Games presented a first DLC for High on Life. Add-on was named High on Knife, it will tell the story of the bloodthirsty knife Knifey.
The developers have not yet provided specific details about the upcoming DLC. Earlier, the founder of Squanch Games Justin Roiland left his own studio: the screenwriter was accused of domestic violence, as a result of which Roiland dropped out of all his projects.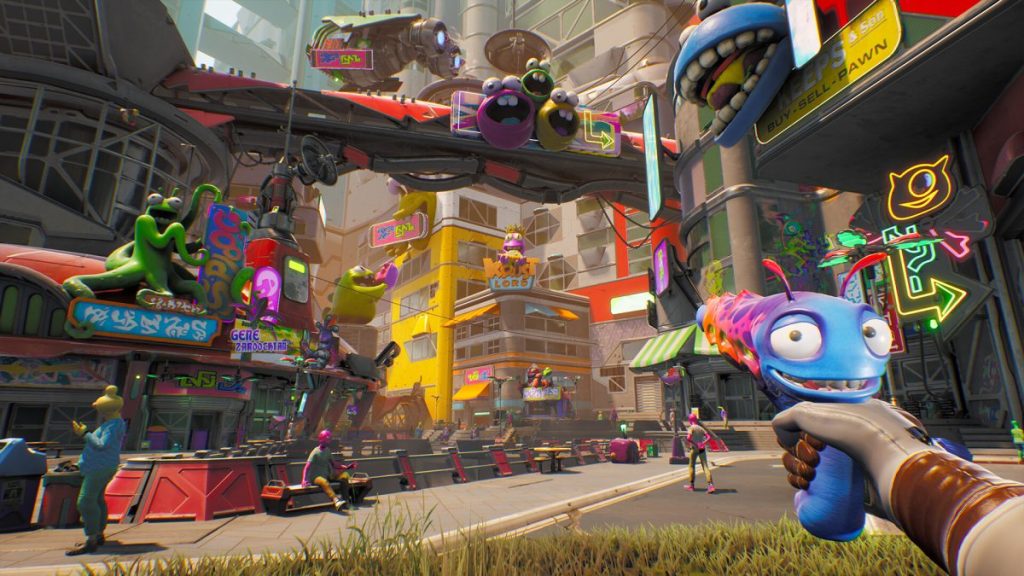 The original High on Life is available on PC, Xbox Series and Xbox One.
Detailed information about the game
Did you like the article? Share with friends: