Hideo Kojima's new game may be shown at the upcoming The Game Awards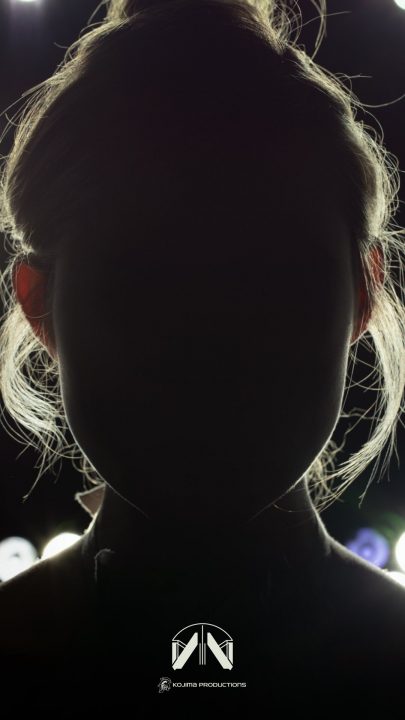 Hideo Kojima continues to intrigue the public with the upcoming announcement of the next game: on his Twitter the legendary game designer hinted that its premiere could take place at The Game Awards 2022, which will be held on December 8th.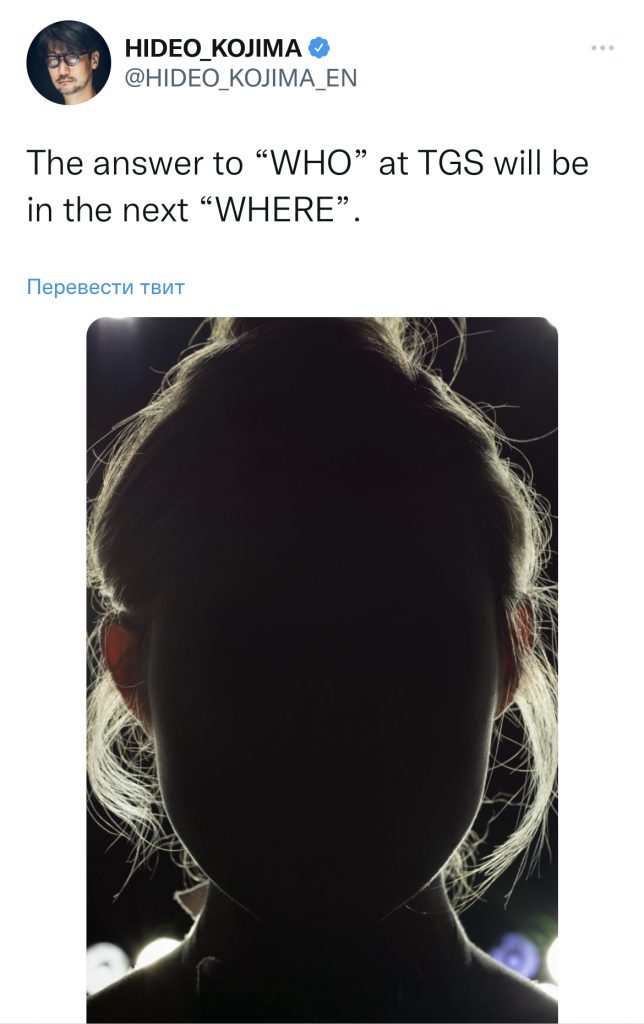 The developer referred to a previously published poster with the question "Who Am I?", already shown at the Tokyo Game Show. Now Kojima is hinting that we may find out the answer to that question at some upcoming event, which could be The Game Awards.
It seems to be that the next project of the Kojima will not be a continuation of Death Stranding, but a new IP (perhaps being developed jointly with Microsoft), and El Fanning ("Neon Demon") can play one of the roles there.
Did you like the article? Share with friends: