Hail to the Rainbow new trailer is revealed: the project will be released on PS4 and PS5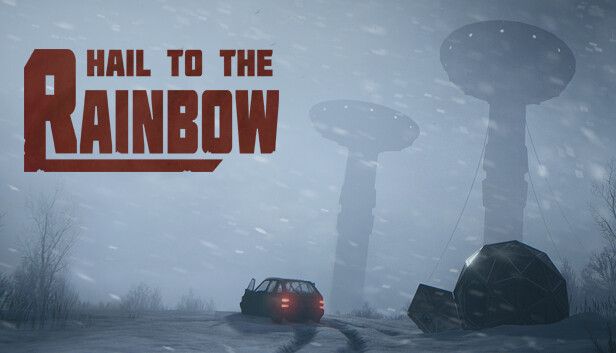 Indie developer Sergey Noskov (35MM, The Light, 7th Sector) has unveiled a new trailer for Hail to the Rainbow, a dark first-person adventure.  From the video it became known that the release of the game will take place not only on PC, but also on PS4 and PS5.
The events of Hail to the Rainbow take place in a world that has experienced some kind of global catastrophe. Players will control a young man named Ignat, who is trying to survive alone in the inhospitable reality of gloomy cyberpunk.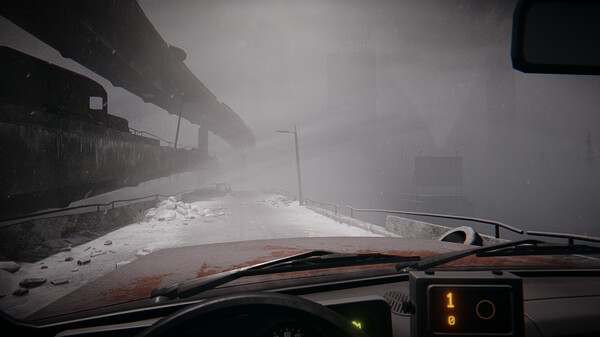 Hail to the Rainbow will feature horror and shooter elements, but the core gameplay is likely to focus on exploration and puzzle solving. Also, upgrades will appear in Hail to the Rainbow: improving the inventory should ease the thorny path of the protagonist.
The release date of Hail to the Rainbow has not yet been revealed.
Did you like the article? Share with friends: