Guerilla Games is working on the next Horizon game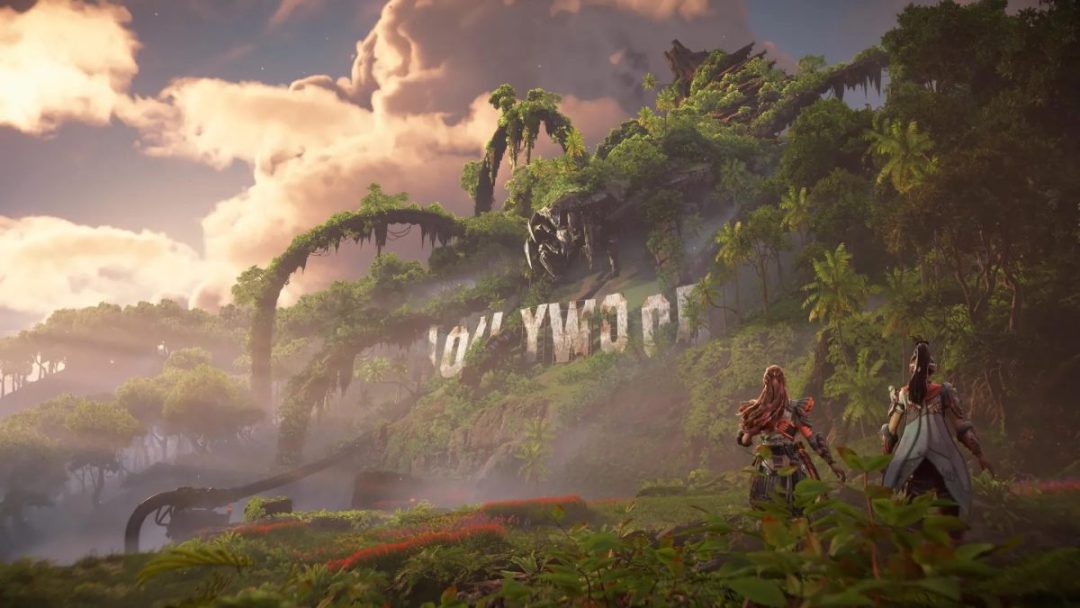 Guerilla Games on its website announced the work on the new part of Horizon. The official announcement of the triquel has not yet taken place — this is its first public mention.
However, the new game in the series will not necessarily be the third part of the franchise: studio calls the project "Aloy's next adventure." The studio also announced that it continues to work on a multiplayer spin-off of Horizon.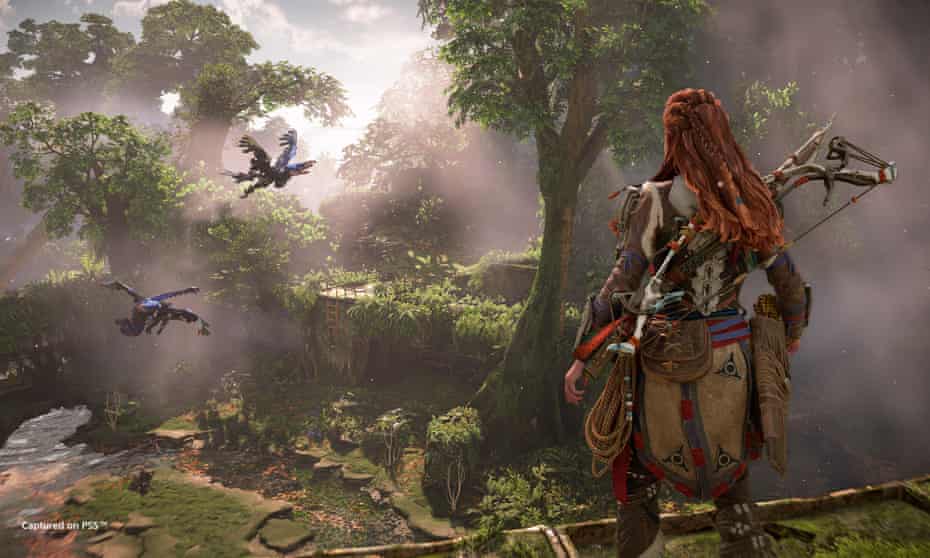 Recently, the Burning Shores add-on for Horizon Forbidden West became available on PS5. The press rated the DLC positively, especially noting the excellent graphics and performance.
Detailed information about the game
Did you like the article? Share with friends: