GSC Game World rejected the rumors of another delay of S.T.A.L.K.E.R. 2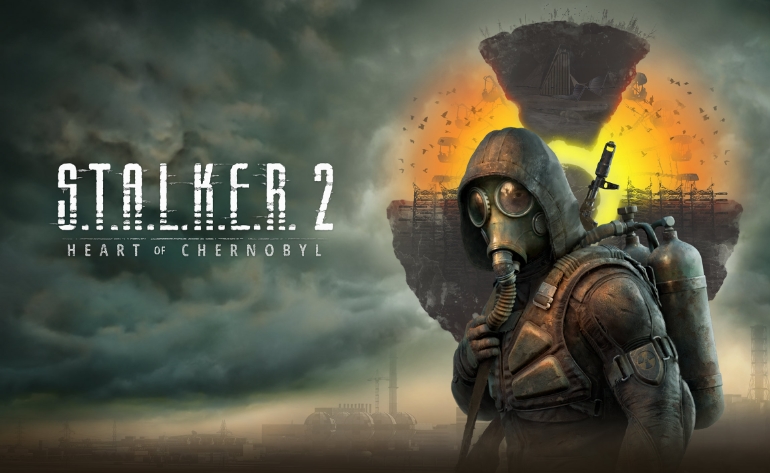 The iXBT games portal published the news about the next delay of the shooter S.T.A.L.K.E.R. 2: developers are allegedly going to postpone the release of the game to 2024-2025. Despite the fact that iXBT did not disclose the sources of such rumors, the Insider Gaming portal pay attention to the news, which published a note with a link to the publication.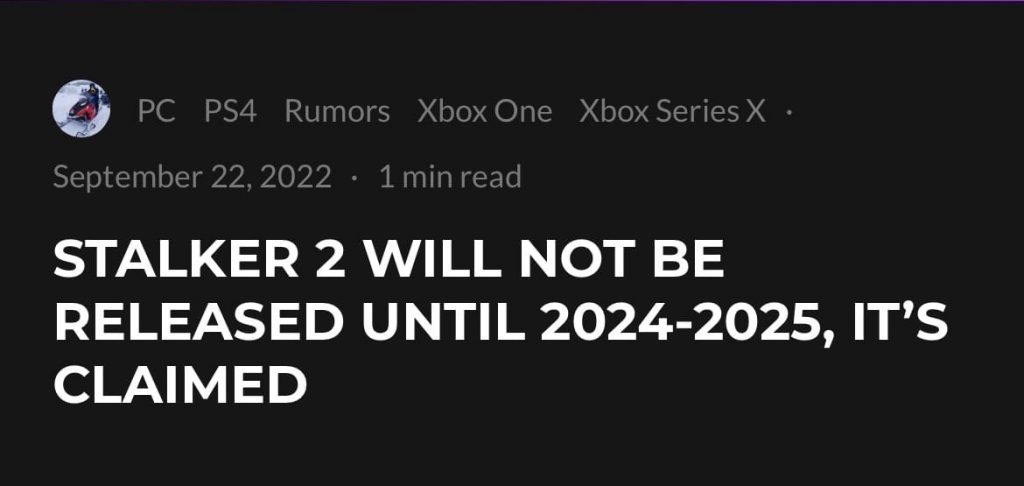 GSC Game World turned directly to Insider Gaming: the studio said that the rumors about the new delay of the project have no basis, and the release is still scheduled for 2023. GSC noted that usually the company does not comment on such rumors, but this time, due to the absurd nature of the statement, the studio made an exception.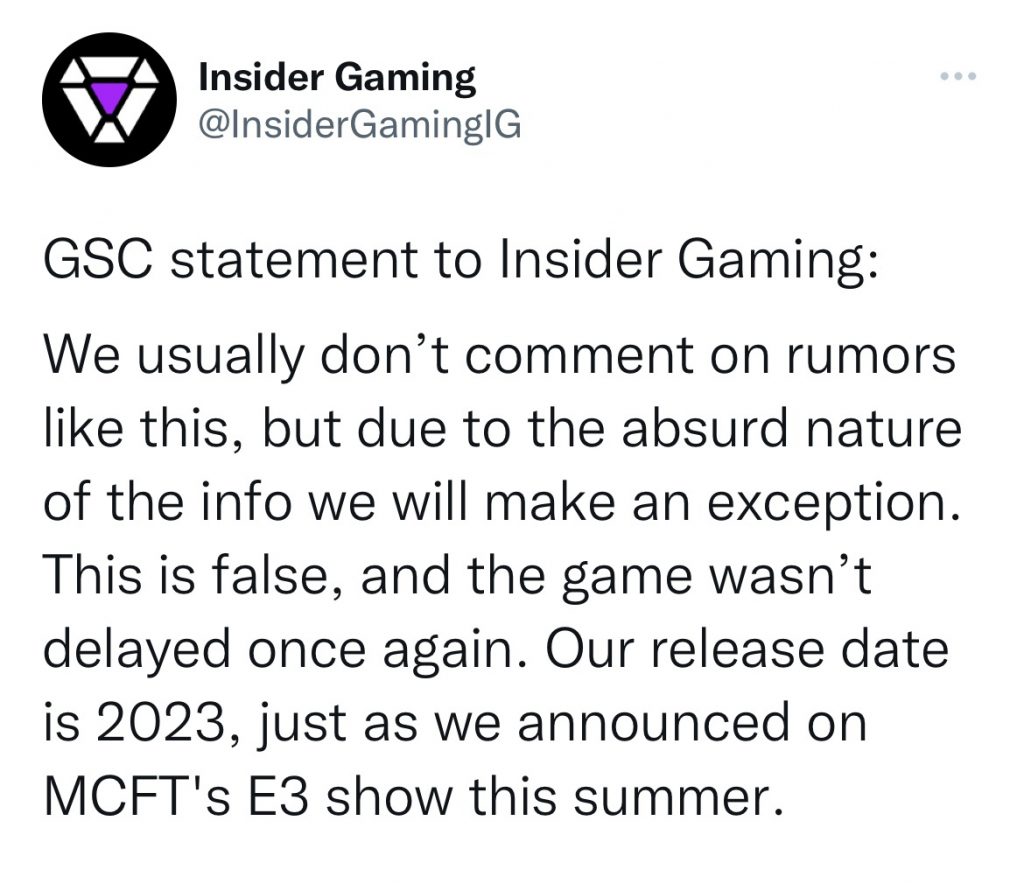 S.T.A.L.K.E.R. 2 is being developed for PC and Xbox Series X|S.
Detailed information about the game
Did you like the article? Share with friends: