Gripper has been released on PC and Nintendo Switch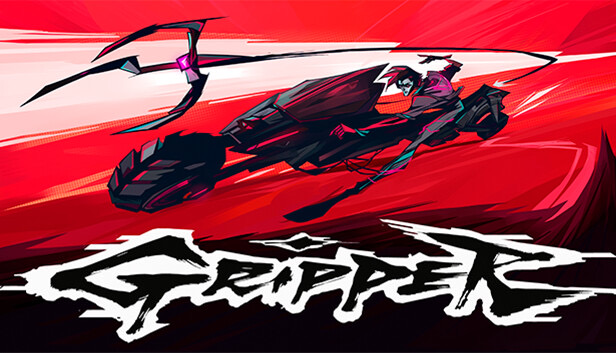 Heart Core LTD Studio has released the Gripper: the action is available for PC and Nintendo Switch.
During the development, the project managed to change significantly in many aspects. The plot of Gripper tells about a biker named Non, who is trying to save his family. To do this, he will have to fight with a sinister artificial intelligence. The faithful robot cat Kat-Kit will help him deal with the threat.
The developers promise action-packed gameplay that includes both high-speed bike riding and adrenaline boss fights, among which are monster trucks, arachnids, and ice snakes.
Detailed information about the game
Did you like the article? Share with friends: