Gothic will be released on Nintendo Switch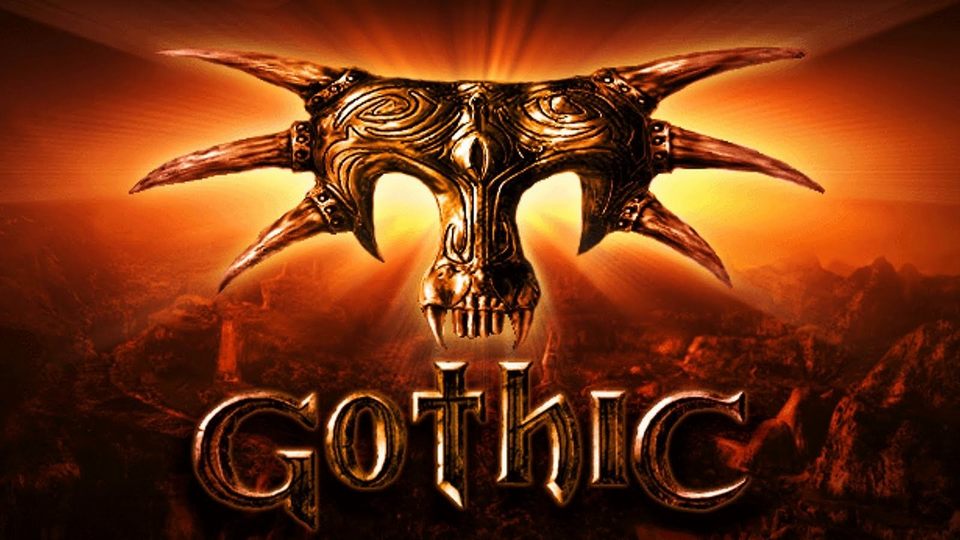 Publisher THQ Nordic has announced the release of the first "Gothic" on the Nintendo Switch. A separate trailer was devoted to the announcement.
Gothic Classic will be a port, not a remaster. Although many improvements have been made to the game, from fixing artificial intelligence and bugs to optimizing controls.
Gothic Classic will be released on September 28th. The pre-order price for the physical edition is $30.
Detailed information about the game
Did you like the article? Share with friends: