Gears of War 2 screenwriter hints he's back to work on the series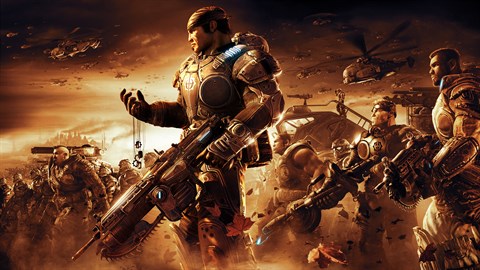 Joshua Ortega, writer of Gears of War 2 and co-writer of the third part, hinted on Twitter about a possible return to the franchise.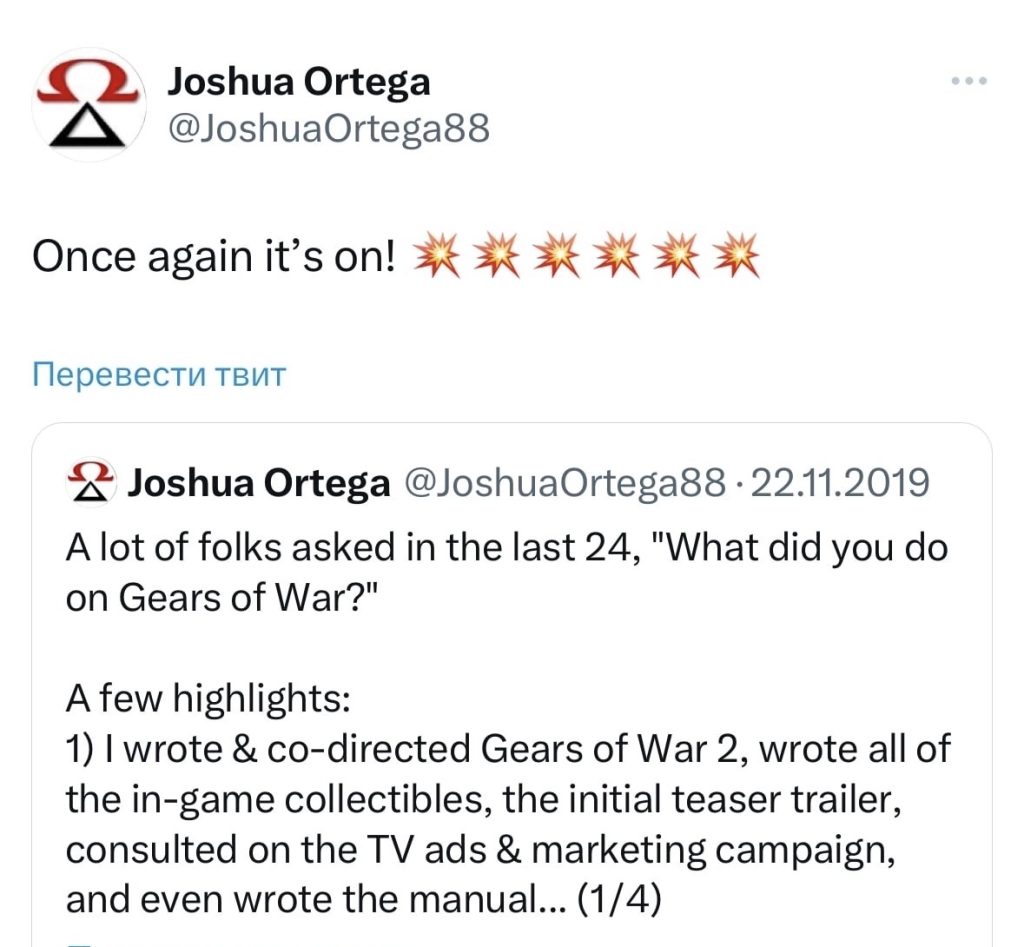 What exactly the screenwriter is working on is not specified. It can be either Gears 6 or other media in the universe. For example, at the moment Netflix is ​​working on an animated series and a film based on Gears of War – it is possible that Ortega was attracted to work on these projects.
Gears 6 is being developed by The Coalition studio. The sixth part should be the end of the new trilogy. Apparently, the project is getting massive: some insiders report that The Coalition has canceled the development of two unannounced projects and is fully focused on Gears 6.
Did you like the article? Share with friends: