Game Informer: 12 minutes of gameplay of Resident Evil 4 remake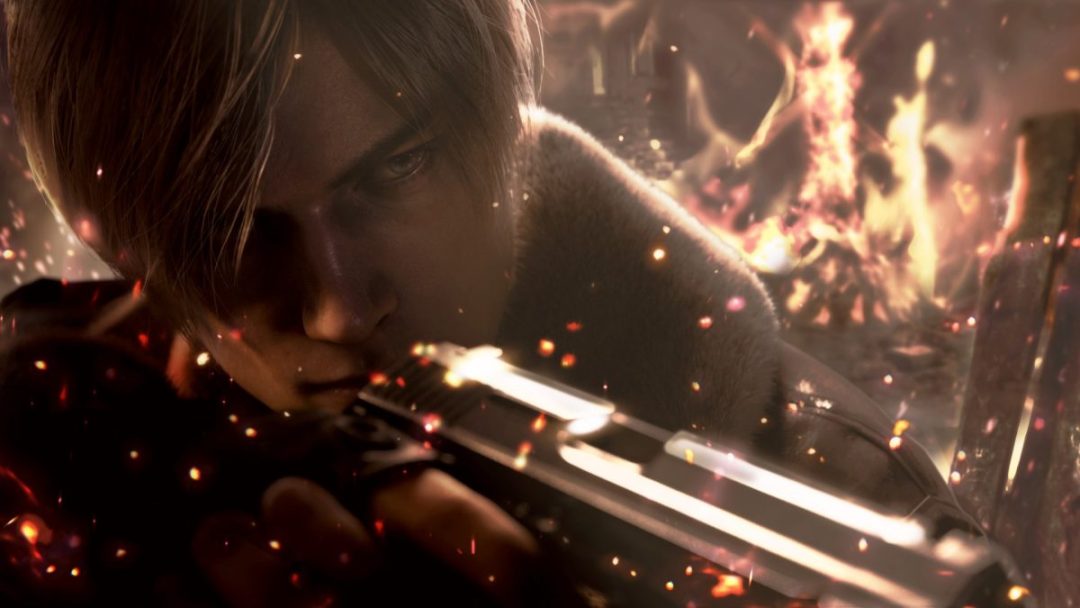 The Game Informer portal has published a gameplay video from the Resident Evil 4 remake. The video covers events from the fifth chapter: for example, you can see an updated moment of the meeting between Leon and Ashley.
Among the changes: the president's daughter no longer has her own health bar, but the player still has to keep her safe. Also in the remake rudimentary stealth is introduced: now Leon can sneak up on enemies and silently slit their throats.
Resident Evil 4 Remake is scheduled to release on March 24th. The game will be available in versions for PC, Xbox Series and PS5.
Did you like the article? Share with friends: