Fourteen minutes of Atomic Heart gameplay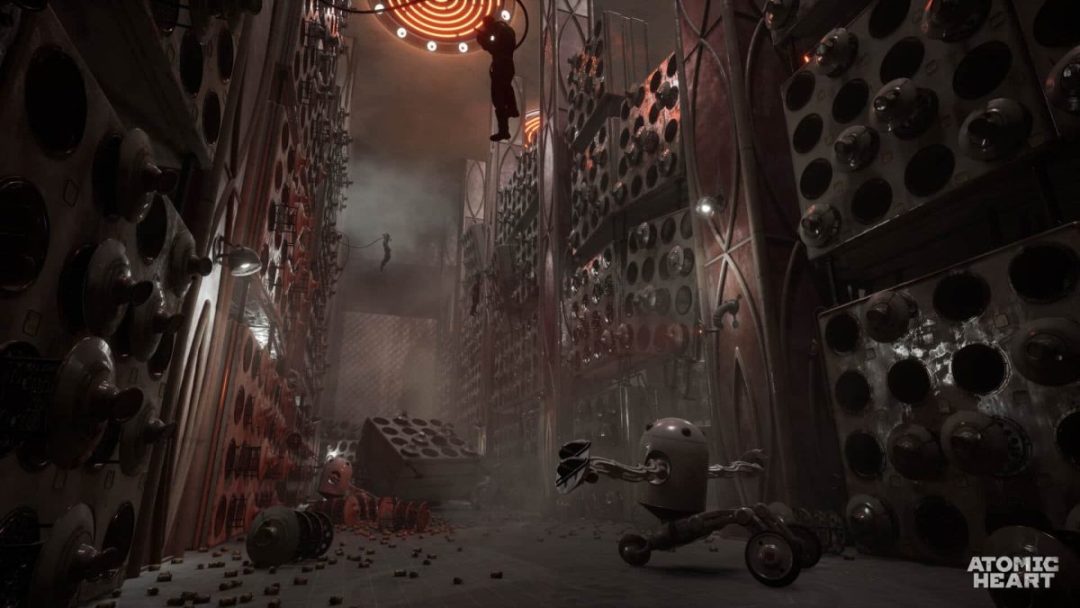 4Divinity company, responsible for the distribution of Atomic Heart in Asian countries, has published on its channel an exclusive video of the shooter's gameplay.
In addition to the already familiar shootouts with robots, the fourteen-minute video also shows hacking mechanics and puzzle solving. It is worth paying tribute to the author: the branded visual of Atomic Heart is preserved even in small things, so at least in terms of the art design the game can already be called outstanding.
The release of Atomic Heart is scheduled for February 21 next year. The shooter will be available on PC, Xbox One, Xbox Series, PS4 and PS5.
Did you like the article? Share with friends: