Former Bloober Team game designer working on AAA-horror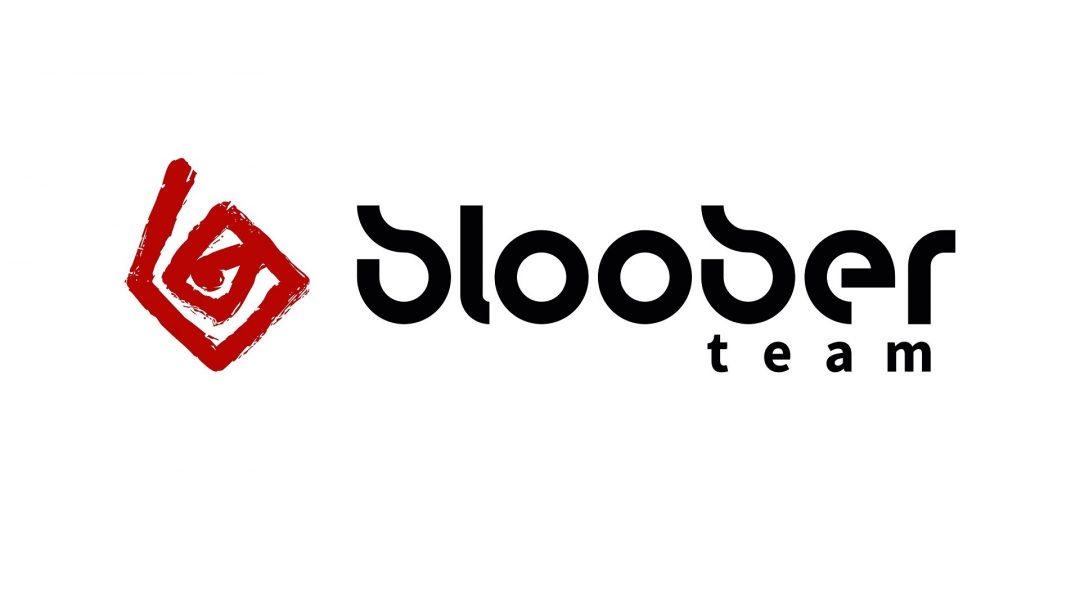 It seems that 2022 and 2023 will be remembered in the gaming industry as a period of unprecedented flood of big-budget horror. In addition to several new Silent Hill, The Calysto Protocol, sequels to Alan Wake and Alone in the Dark, and a remake of Dead Space, players will get another high-profile title.
Artur Lonchkovsky, a former Bloober Team game designer, recently announced work on an AAA game in the genre. Lonchkovsky, who left the studio in March 2022, said that the project he is working on is a high-budget horror game on Unreal Engine 5, which industry stars are involved in the production of. In addition, the developer posted the first screenshot from the game – and it looks pretty creepy.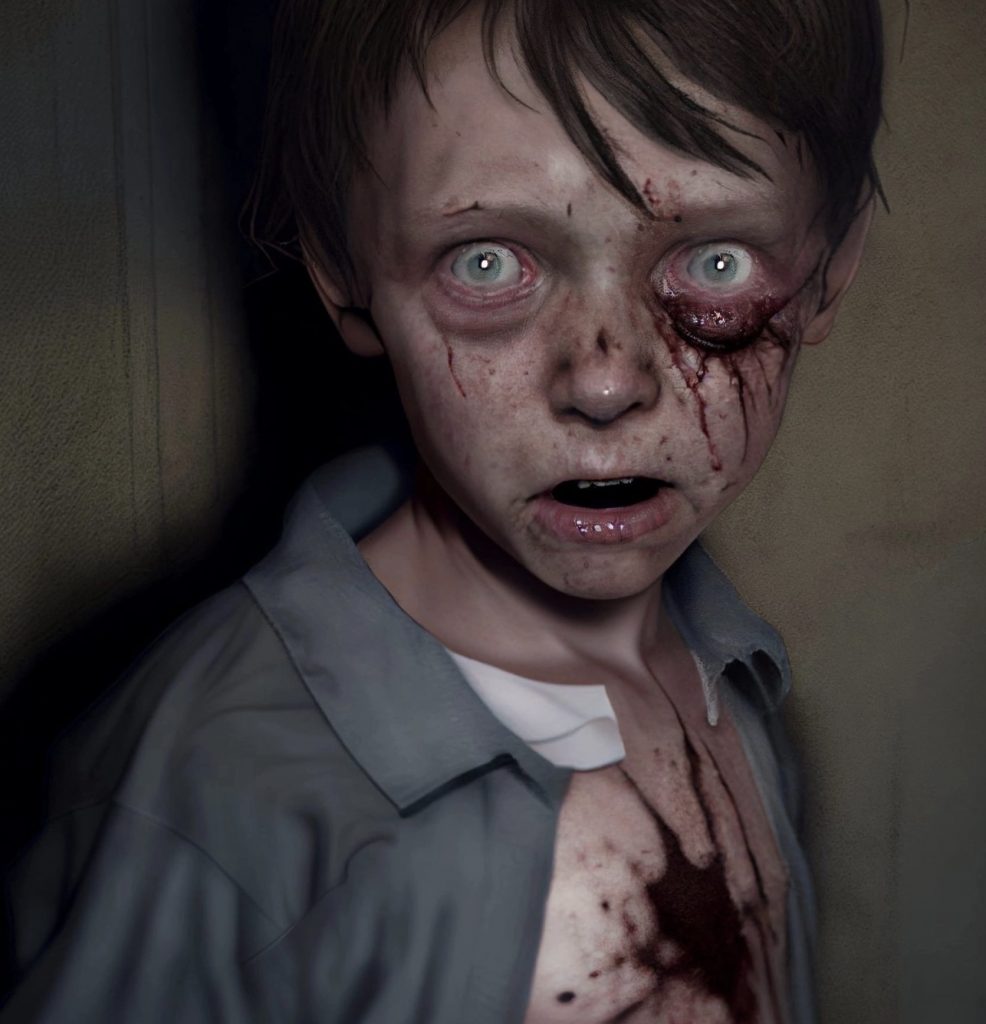 Lonchkovsky admitted that he could not say more about the game yet, but public information about the horror should appear in the near future.
Did you like the article? Share with friends: