Folk Hero release trailer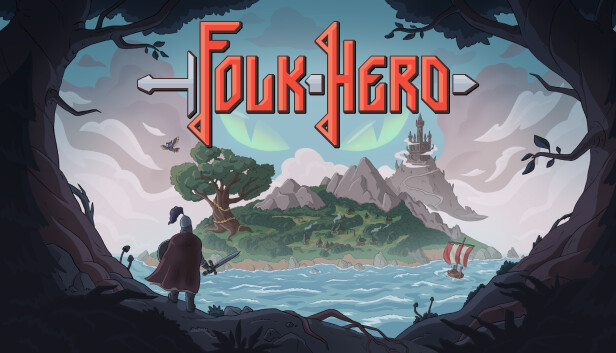 Chudo-Yudo Games has published a release trailer for the roguelite action game Folk Hero: the project will be released on Steam on October 5.
The setting of Folk Hero is inspired by Slavic mythology: the game will take place on Buyan Island, inhabited by creatures from Russian fairy tales and myths. In total, the game will have four procedurally generated locations: Swamp, Mysterious Forest, Wasteland and Koshchei's Castle.
As in other roguelite projects, the hero will have only one life: if the protagonist dies, the game will offer you a new character. One of the unusual features for the genre will be the ability to pit opponents against each other: by showing cunning and an unconventional approach, players will be able to gain an advantage in battles.
Folk Hero will be available on PC and Mac.
Did you like the article? Share with friends: