First 16 minutes from the Unholy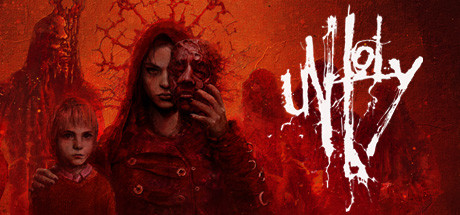 A video has appeared on the IGN YouTube channel showing the beginning of the psychological horror Unholy. This way the Duality Games studio, consisting of former developers of Painkiller and Bulletstorm, decided to please their fans who asked for more information about the mysterious world of the game.
Unholy takes place in an unnamed post-Soviet city somewhere in Eastern Europe. The main character of the game is trying to find her child, and the search leads her to an ominous parallel world ruled by a sinister religious cult.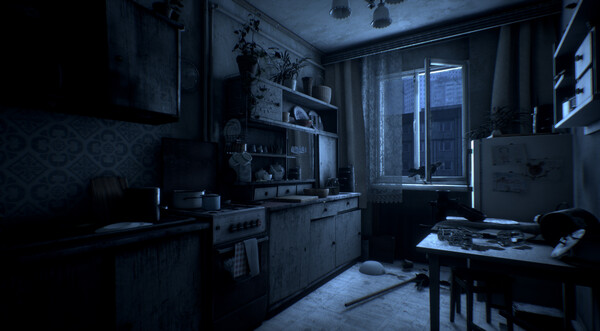 In Unholy the players will be able to choose their own style of passing: you can both hide from bloodthirsty creatures and engage in battle with them.
At the core of the horror combat system, which the developers call "unique", is the management of four emotions – anger, fear, sadness and desire. With their help you can interact with the environment, as well as deal damage to enemies directly.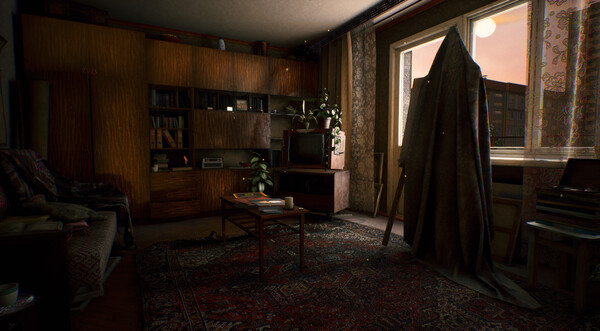 The perks system in Unholy is also unusual. In a parallel world everyone hides their faces behind special masks, and in order to improve their skills the protagonist will have to create her own. However, you can try to appropriate someone else's mask: this way you can get other people's skills and hide from enemies.
Unholy is scheduled for release next year.  The horror will be available in versions for PC, PS5 and Xbox Series.Unholy
Did you like the article? Share with friends: