Final Transmission DLC for The Callisto Protocol will be released at the end of June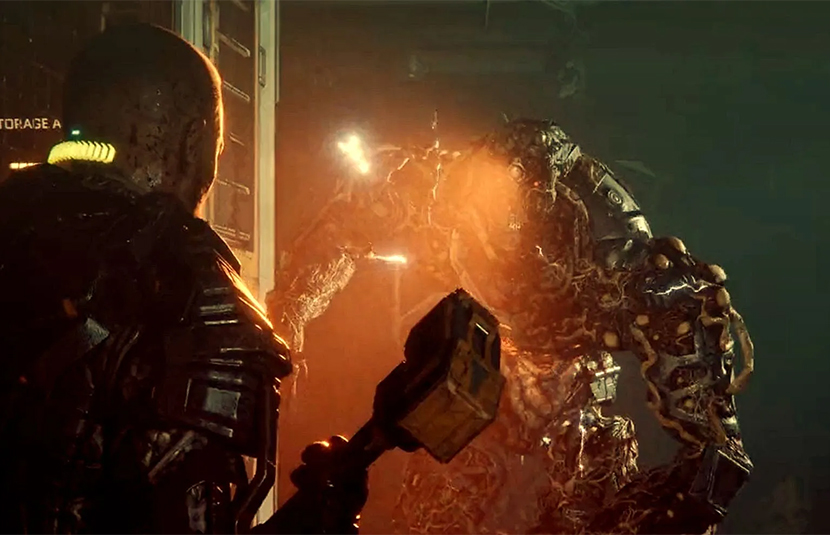 The Callisto Protocol will soon receive a story addition. The DLC titled Final Transmission will arrive on June 27th on PlayStation, and June 29th on other platforms.
Developers from Striking Distance studio calling Final Transmission the "heart-pounding final chapter" of The Callisto Protocol. Initially, the authors promised that they would support horror content for a year after the release. Probably Final Transmission will be the last add-on to the project.
The Callisto Protocol is available on PC, as well as two generations of Xbox and PlayStation.
Did you like the article? Share with friends: