Eurogamer: Nintendo revealed its new console at gamescom 2023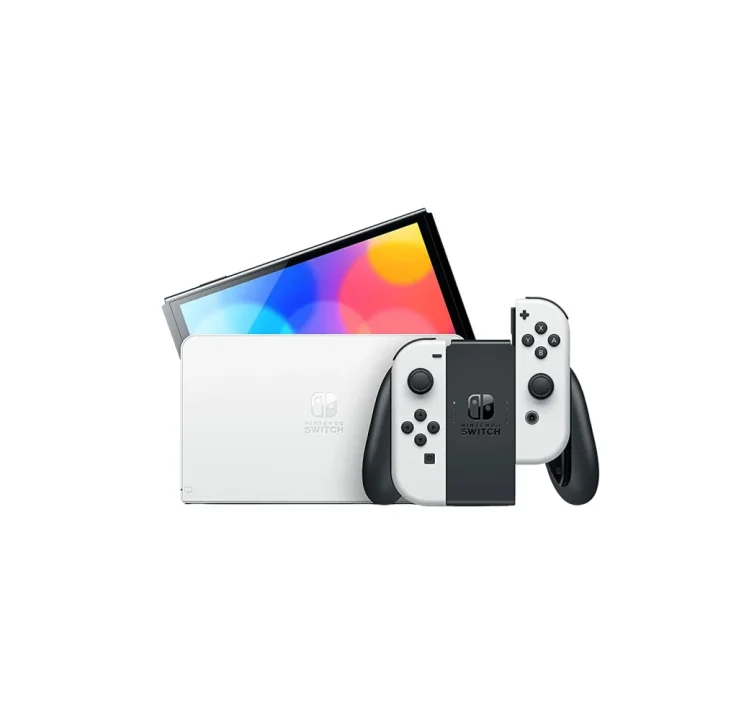 Eurogamer claims that Nintendo showed its new console at gamescom 2023. The presentation itself was held in a closed format.
The console is the ideological heir to the Nintendo Switch. The exact hardware specifications of the device are unknown, but some insiders claim that the alleged Switch 2 has an LCD screen, supports ray tracing and DLSS 3.5. Nintendo demonstrated the console's capabilities using an upgraded version of The Legend of Zelda: Breath of the Wild and a demo of The Matrix on Unreal Engine 5. According to sources, the level of graphics in The Matrix was consistent with the picture from PS5 and Xbox Series X.
The date of the announcement of the new console from Nintendo is still unknown. Journalists suggest that the company will release the console next year, and some developers have allegedly already received its devkits.
Did you like the article? Share with friends: